Shorts
The Man who Was Afraid of Falling by Joseph Wallace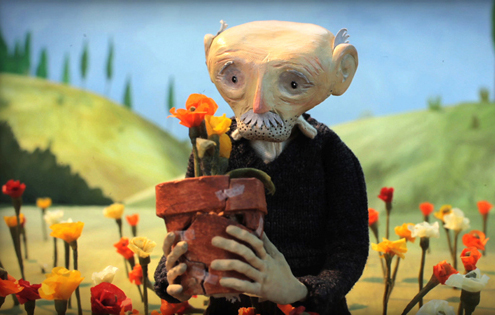 The synopsis: "Ivor's life is turned upside down after a falling plant pot sparks a series of paranoid reactions."
Joseph Wallace's film reminds us that being overprotective does not make our fragile life more secure, but rather less interesting and beautiful. This is a graduation film from Newport Film School, created in eight months. Shot with a Canon 5D and DragonFrame. Almost everything made from cardboard.
Visit Joseph Wallace's web site.
Read More About: