Production
VAF Presents 2016 New Talents Selection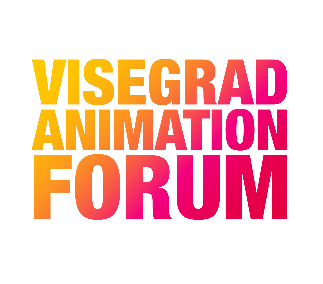 Addressed to all festival programmers,  the Visegrad Animation Forum promotional project called New Talents has announced it's 2016 selection.
The 11 best films made by students and debuting artists in a given year are sent for potential screening to a professional audience and for the general public.T he selection of the films focuses on extraordinary talents whose work promises successful future careers.
The compilation includes best contemporary films from Poland, Czech Republic, Slovakia, Hungary, Slovenia and Croatia and was curated by a board of festival directors from all included countries.
The 2016 list:
COWBOYLAND / KOVBOJSKO (Dávid Štumpf)
WOLF GAMES / VUČJE IGRE (Jelena Oroz)
FENCES / PŁOTY (Natalia Krawczuk)
BEYOND / BEYOND (Milan Kopasz)
THE MORE I KNOW / ČÍM VÍC VÍM (Marek Náprstek)
COMPOSITION / KOMPOZICIJA (Mitja Manček)
MOSAIC, THE WALTZ OF SPLEEN / MOZAIKA, WALC ŚLEDZIONY (Andrea Guizar)
TALE / MESE (Attila Bertóti)
RIVERS / RZEKI (Daria Kopiec)
THE NOISE OF LICKING / A NYALINTÁS NESZE (Nadja Andrasev)
HAPPY END / HAPPY END (Jan Saska)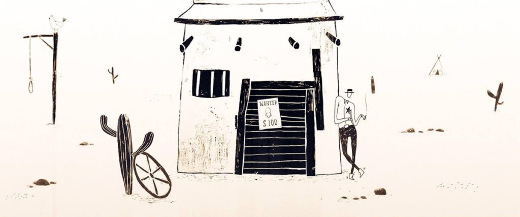 Cowboyland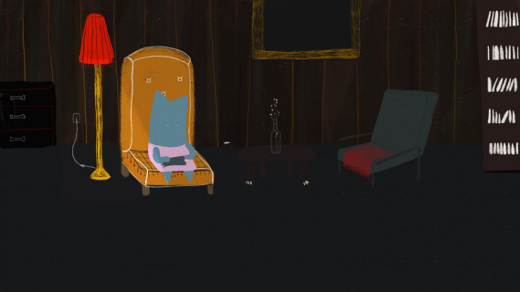 Wolf Games
Fences
More detailed info here:
The Visegrad Animation Forum includes pitchings of TV series and shorts, round tables, lectures, case studies and coaching for selected projects with many producers, broadcasters and distributors present.
It will take place in May 2017 during Anfilm International Festival of Animated Films in Trebon.
Read More About: