Shorts
Waterwalls by Francesca Macciò & Francesca Quatraro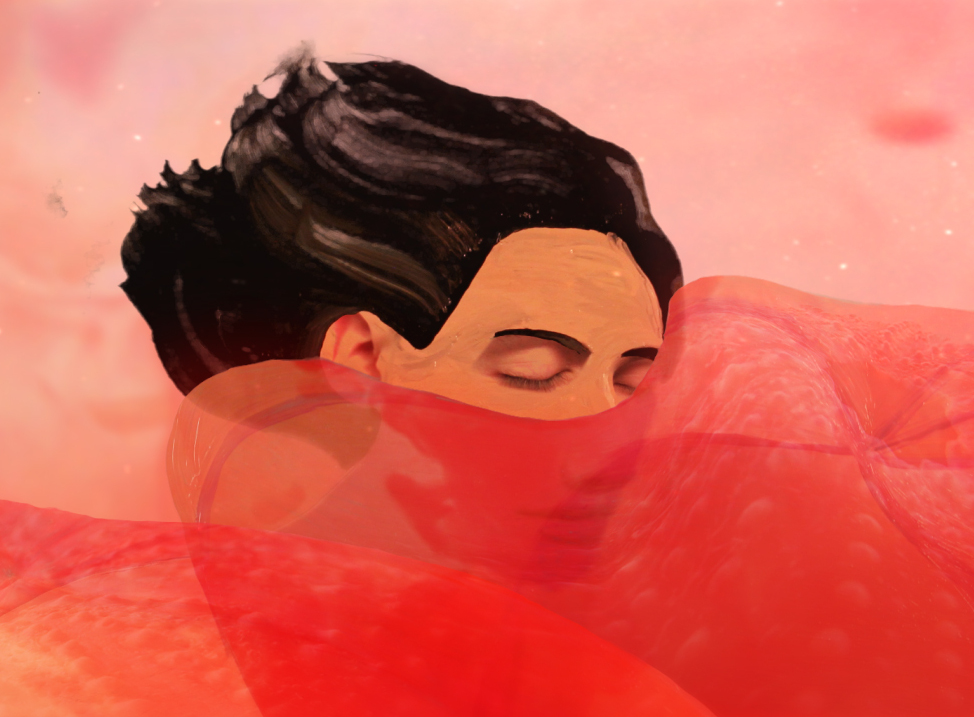 Waterwalls is a videoclip inspired by the homonymous track from Japanese Gum latest album High Dreams. The rain falling on a grey city transforms Davide's ordinary day in a fantastic underwater journey into the music.
With a few strokes (but a mixed media of oil on glass, paint, digital cut-out and pixilation) and a decisively otherwordly atmosphere, Francesca Macciò & Francesca Quatraro invest their character in a sea of inexplicable but beautiful sadness.
Waterwalls is the second videoclip by Italian director Francesca Macciò.  Her collaboration with Francesca Quatraro  resulted in Waterwalls being  their graduation film at Centro Sperimentale di Cinematografia (Scuola Nazionale di Cinema, Sede del Piemonte, Dipartimento di Animazione)
It's also featured in the official Selection at 17°Environmental Film Festival Cinemambiente, as well as Klik! Amsterdam Animation Festival 2014.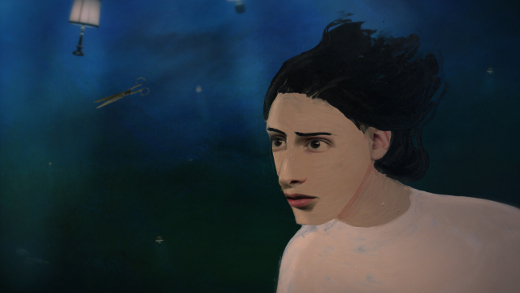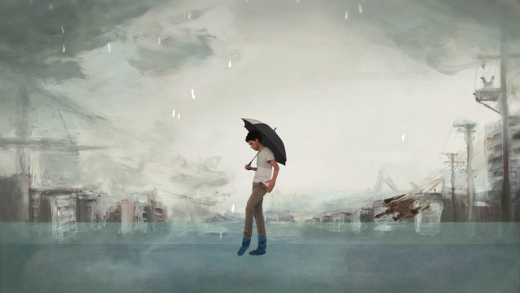 Read More About: