Festivals
Wes Anderson Comes to Annecy Festival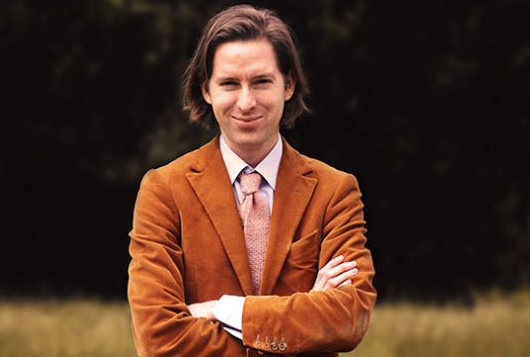 The filmmaker Wes Anderson (Grand Budapest Hotel) will be at Annecy this June to talk about his relationship with animation.
Wes Anderson's film work includes two feature film animations, Fantastic Mr. Fox (Cristal for a Feature Film at Annecy in 2010) and Isle of Dogs (2018). Wes Anderson will be joined by his collaborators Jason Schwartzman and Roman Coppola, co-screenwriters of his most recent film, The French Dispatch.
Wes Anderson has had an exceptional influence on the revival of stop-motion animation over the past decade. His elaborate dramaturgical vision, his sophisticated and all-encompassing conception of direction has been imitated and has inspired many young filmmakers. His visit to Annecy is the pinnacle of a long love story and admiration for his work. This is a true gift for us to offer our festivalgoers as part of the Festival's 60th anniversary! - Marcel Jean, artistic director Annecy Festival
Here's the making of from Isle of Dogs: animators

The 60th Annecy International Animation Film Festival takes place 15-20 June in Annecy, France.
SIGN UP: Want to read more free articles like this? Sign up for Our Newsletter
Read More About: