7 sec Animated Film Festival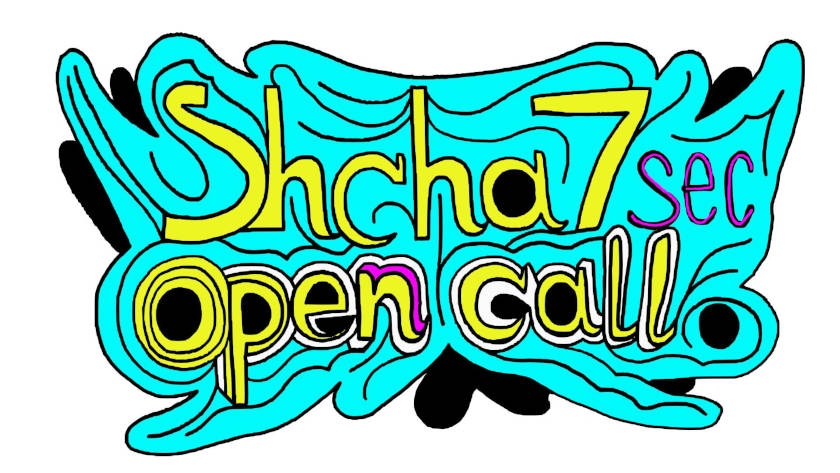 Category
ANIMATION & FILM FESTIVALS
Deadline | Event Dates (period)
Final submission deadline
2023-05-24
Submission/Registration Fee
No
The 9th Shcha 7 sec Festival takes place offline on June 8, 2023, as part of the Animafest Zagreb World Festival of Animated Films (June 5-10, 2023, Zagreb, Croatia 
Eligibility criteria and details:
1. Each applicant may submit no more than animated 2 films. The film must not exceed 7,59 seconds, including credits.
2. Any animation techniques are acceptable.
3. Films without credits will not be accepted. The film must include the director's first and last name or a pseudonym. The title of the film is optional.
4. In the case of using other languages than English, all dialogs, names, and credits must be subtitled in English.
5. For each film required a separate application form.
6. Only a director can submit a film. No group entries. No teachers instead of students submissions.
Deadline:

21 May

24 May

2023

NB: 2024 Festival Dates are tentative