Animation Volda Festival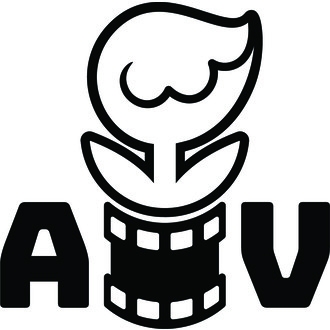 Category
ANIMATION & FILM FESTIVALS
Deadline | Event Dates (period)
Email
This email address is being protected from spambots. You need JavaScript enabled to view it.
Final submission deadline
2023-06-01
Submission/Registration Fee
No
Festival Description
The Animation Volda Festival is an annual arrangement. It is hosted by the animation students at Høgskolen in Volda, Norway. The festival explores the medium of animation with lectures, workshops, guest speakers, screenings and parties. Every year, the festival is arranged solely by students, mainly from the animation bachelor program.
Animation Volda was founded February 5th 2007 by the innovative professors Joakim Pedersen, Andres Mand and Gunnar Strøm, together with animation students Ida Westvang and Sylvia B. Clausen at Volda University College. From the beginning the festival has collaborated closely with Fredrikstad Animation Festival, the leading Nordic-Baltic animation festival. Distinguished international guests come to Volda each year to present their films, to lecture and socialize. Innovative seminars have been arranged on subjects like "Why Do I Need a Producer?", Japanese animation and the atomic bomb, and Animation and the Cold War (ASIFA 50 years). Since 2010 a special focus has been given to industrial animation films. The festival has become an important forum for Nordic animators and animation students, and has slowly become an international animated film destination.
2023 Call for Entries
The 17th Animation Volda Festival will take place from 21 to 24 September 2023.

THEME: This year we would like to focus on international collaboration and communication. We will do this by following our tradition of showing animated work from all over the world, and inviting international speakers. New this year is the added category for short films "sci-fi", where we celebrate the visual theme for our festival. We have chosen "international cooperation and communication" as the theme for our festival.
Categories:
Animated works made during animation study are accepted as student films.
Works from 1 to 10 minutes, mostly to fully animated, with or without story, traditional or experimental and with or without deeper meanings or themes are accepted as short films.
Works made with the intention of being used with music or a certain song are accepted as music shorts/music videos.
The festival accepts films between 1 and 10 minutes long.
The films have to be from the year 2021 and later.
NB: 2024 Festival Dates are tentative
Event Dates
From

21/09/2024

to

24/09/2024