Ars Independent Festival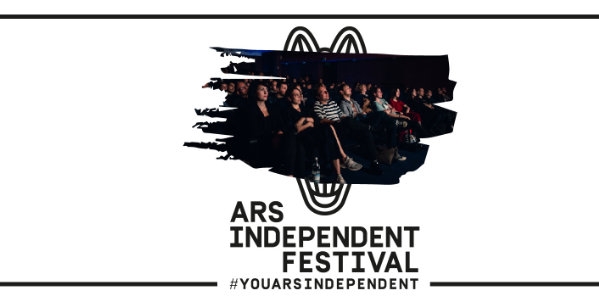 Category
ANIMATION & FILM FESTIVALS
Deadline | Event Dates (period)
Email
This email address is being protected from spambots. You need JavaScript enabled to view it.
Final submission deadline
2020-09-29
Submission/Registration Fee
No
Festival Description
The festival is searching for what's cool in young, debuting, contemporary audio-visual culture. It's not afraid to watch videos with 27 views on YouTube, it's missing the "least popular" sorting option on itch.io and considers Festival Scope Pro decidedly "too mainstream".
2022 Festival Coverage
2020 Festival Coverage
The Ars Independent Festival 2020 will already be the 10th edition of the multimedia festival of film, animation, video clip and video games.
Uncertainty as to the possibility of holding a festival in Katowice also prompted the organizers of Ars Independent to decide to be held online only. Unfortunately, most of the festival events planned (and already covered) for this year were not suitable for this new format. As a result, this year's program had to be invented from scratch a few months before the event.
This year, the organizers are preparing many, often surprising, changes in the formula and scale of Ars Independent. The Black Horse competitions of films, animations, music videos, and video games? We won't see them this time! The festival will also last shorter, only 3 days – from 24 to 26 September – and will have an experimental character.
2019 Coverage:

Black Horse of Animation (Archive)
Only debuts and second animated films, alongside school films (made before debuts) produced after January 1st, 2018 are eligible to enter the competition. Films eligible to enter the competition may be created in any animation technique and their running time must not exceed 30 minutes (including credits). Competition entry is free of charge. In order to submit a film for selection, one must fill out the electronic entry form available at the festival website. An alternative and equal submission channel is the Ars Independent profile on FilmFreeway.com. Submission copies must have English subtitles, with the exception of films with English language dialogues.
2018 Festival News (Archive)

Animation Programme:
Gaba Palicka, the new animation curator at Ars Independent has programmed  Horsing Around,  A choice of comedic, short animations from the last few years will undoubtedly light up the fall mood.
A digitally restored copy of the 1957 Soviet animation "The Snow Queen" (1957), an adaptation of Hans Christian Andersen's famous fairy tale will be screened,  with live music! Jan Maksimowicz and Arkady Gotesman, a duo of young and insanely talented jazzmen from Lithuania.  Hayao Miyazaki, co-founder of Studio Ghibli and creator of such classics as "Princess Mononoke" or "Spirited Away", admitted that he was inspired by Atamanov and Fyodorov's film.
Don Hertzfeldt, Oscar-nominated for the cult-classic "Rejected" will take us on a journey from one extreme to the other, bathed in dark humour – for which he is very much known – in "It's Such a Beautiful Day" (2012). The film is a perfect showcase of the animator's wild imagination, where the drawn, cartoony artwork transforms and mixes with authorial, syncretic special effects.
"The Oders" is a set of short films from the Filmakademie Baden- Württemberg, featuring a full range of contemporary animation techniques. The German academy is considered one of the best film schools in the world, especially when it comes to animation and special effects. The festival will host director and graduate from the academy, Thomas Sali, who will pull back the industry/artistic curtain a little bit before the screening.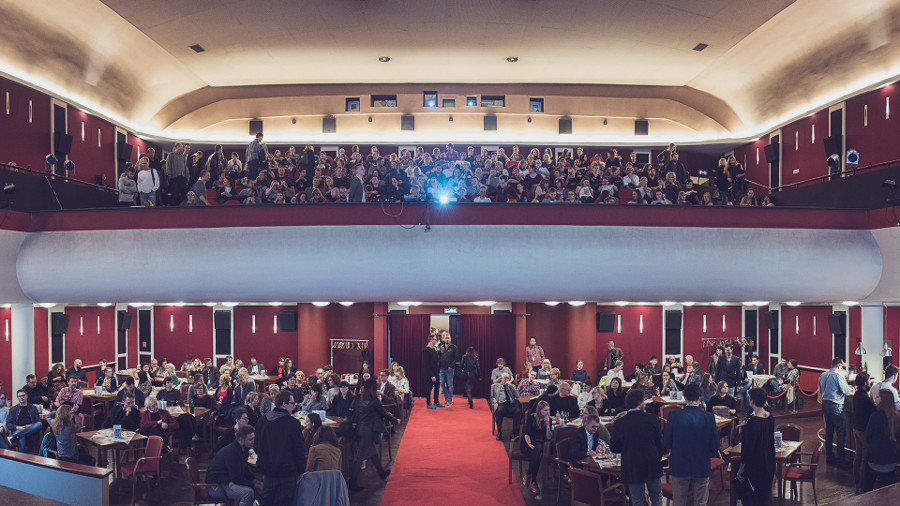 (
Photo: M. Drzejowski
Ars Independent is organized by the Katowice City of Garden institution and the City of Katowice.
NB: 2023 Festival Dates are tentative
Event Dates
From

09/12/2023

to

10/12/2023