Biennial of Animation Bratislava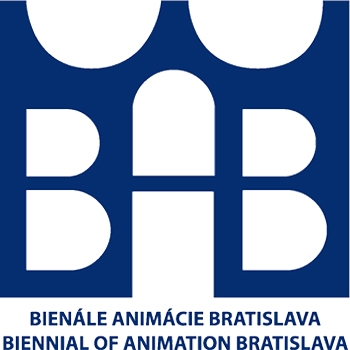 Category
ANIMATION & FILM FESTIVALS
Deadline | Event Dates (period)
City
Bratislava, Slovakia
Email
This email address is being protected from spambots. You need JavaScript enabled to view it.
Final submission deadline
2024-05-31
Submission/Registration Fee
No
Festival description:
The Festival's mission is to foster artistic confrontation in the field of animation intended for children, create conditions for the evaluation thereof and hence support the complex development of this unique kind of art.

The international competition of animated films for children is unique, since it reflects the non-commercial audio-visual culture as well as animated films from all over the world, just like the one which has been presented by the BIB for half a century of universal book illustrations for children.
2022 Festival Coverage
2020 Call for entries (Archive)
Only animated films made after 1st January 2018 can enter the competition
Viktor Kubal Prize for the Best Animated Film in competition awarded by International Jury.
Children Jury Award – awarded by children for the best animated movie in competition.
Prix Klingsor – Lifetime Achievement Award that goes to the exceptional persons active in European and international animated film.
ECFA Jury Award – awarded by Jury consisting of ECFA members.
St. Vojtech´s Prize – for the best animated film made in Visegrad countries.
UNICEF Award – awarded by an UNICEF organization.
Literary Fund Prize – financial prize awarded by Slovak Literary Fund.
Albín Brunovský Honorary Medal for outstanding contribution to the field of animation.

2019 Coverage:
NB: 2024 Festival Dates are tentative
Event Dates
From

05/10/2024

to

10/10/2024