CutOut Fest International Animation and Digital Art Festival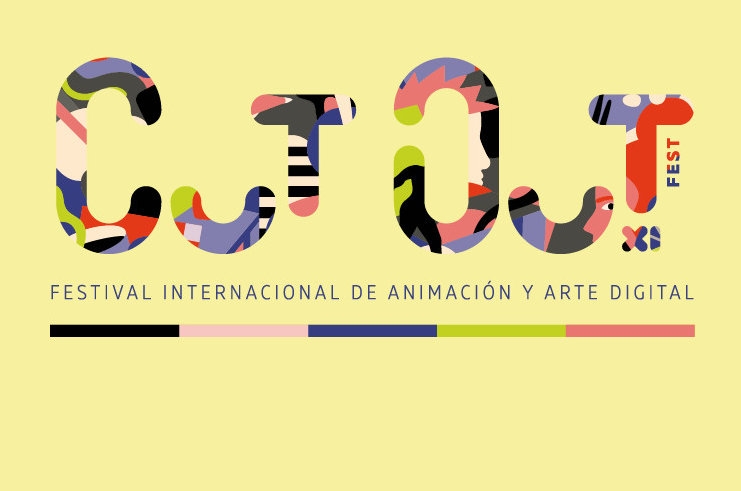 Category
ANIMATION & FILM FESTIVALS
Deadline | Event Dates (period)
City
Santiago de Querétaro, Querétaro, Mexico
Email
This email address is being protected from spambots. You need JavaScript enabled to view it.
Final submission deadline
2022-09-17
Submission/Registration Fee
No
Festival Description

A festival known for its inspiring programme of workshops, artists talks, lectures, film screenings and art exhibits offered at no cost. We are recognised for our impressive Competition of International Animated Short Films and for the newly released Living Market, a space to foster a culture of business creativity within an industry that lives off new ideas. We are a unique and amazing experience that every year brings together some of the most influential artists and thousands of minds hungry for knowledge, art, creativity and innovation.
2022 Festival
After a decade of promoting and amplifying the work of digital artists around the world, COF evolves into a virtual space to weave connections, experiment, learn, collect digital art, get inspired, and inspire others through new ways of exhibition and collaboration. Here, digital art creators will be able to tokenize and sell their artwork in the form of NFTs, as well as receive royalties from sales made in the secondary market.
2019 Festival Coverage
NB: 2023 Festival Dates are tentative
Event Dates
From

08/12/2023

to

10/12/2023