Euro Connection, Clermont International Short Film Festival, 1-4 Feb 2021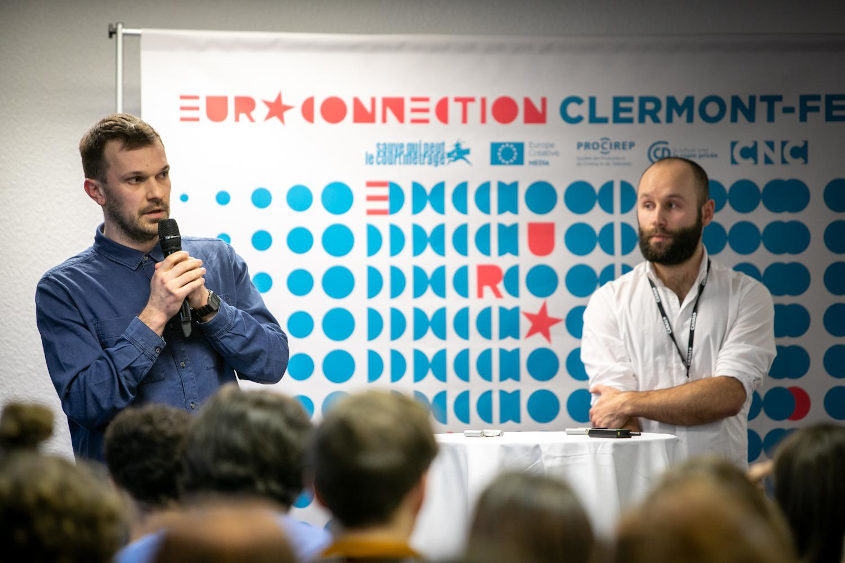 Category
PITCHING & INDUSTRY
Deadline | Event Dates (period)
Final submission deadline
2021-02-04
Submission/Registration Fee
No
Event Description:
he next edition will take place on Tuesday February 2nd and 3rd 2021, and will include pitching sessions, informal networking for producers and participants and one-on-one business meetings.
14 European projects will be carefully selected to be presented at the 13th edition of Euro Connection. A dozen producers will be also invited to be in the Producers Focus(the producers of the remaining finalist projects, outside the final selection, will be given priority invitations to be part of the Producers Focus). The Book of Projects and Producers 2020 will be available here early January.
2021 Call for Entries
The next call for entries will be launched through our correspondants network on September 2020.
Event Dates
From

01/02/2021

to

04/02/2021