Manchester Animation Festival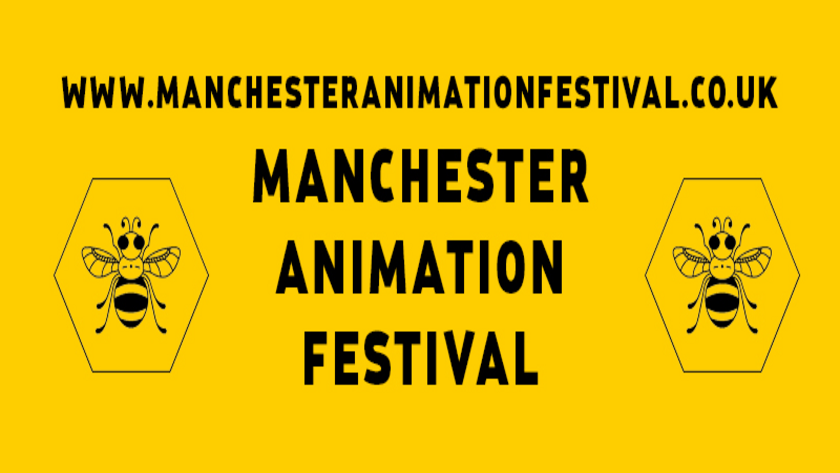 Category
ANIMATION & FILM FESTIVALS
Deadline | Event Dates (period)
Email
This email address is being protected from spambots. You need JavaScript enabled to view it.
Final submission deadline
2022-07-29
Submission/Registration Fee
No
Festival Description: Manchester Animation Festival is the UK's largest Animation Festival dedicated celebration of the animated art form. Hosted at HOME in Manchester, the festival brings one of the UK's biggest animation hubs together and invites the international community to join us to delight in all things animated. Animation is everywhere, from the smallest smartphone screen to the largest cinematic projection. Manchester Animation Festival unites artists, practitioners, students, enthusiasts, and all those in between to savor the many and varied achievements of the animated form. Manchester Animation Festival is a member of the Alliance of British Animation Exhibitors, promoting UK talent through curated screenings at home and overseas to increase the visibility and recognition of UK animation talent.
2022 Call for Entries
This year's festival is planned to be in venue 14-19 November 2022, with some events and screenings happening after the main festival online.
This is an award for a film, it can be a Short Film, Student Film, Commissioned Film, or Immersive Film.
You may submit your film to one category only. Films must be under 30 minutes in length.
Short Films: Films not made by a student or person under the age of 16.
Student Films: Films created by undergraduate and post-graduate students.
Commissioned Films: Can be educational or scientific films, music videos or for advertising/promotional purposes. Commissioned films must have the permission of the rights owner before submission.
Immersive Films: Films that abandon traditional screening conditions and opt for an immersive format, this could be VR (interactive and non-interactive), AR or 360° films.
All films must have been completed after 30 July 2021 and must be submitted and received by Friday 29 July 2022. All animation techniques are eligible.
INDUSTRY EXCELLENCE AWARD
This award is for an individual person for their work in the fields of:
Scriptwriting
Storyboarding
Character Design
Character Animation
Only work on one project can be submitted per nomination. You may nominate another person as long as you have their permission. As scriptwriters, the organizers understand you often work in pairs and so two people can be under one nomination for scriptwriting. All collaborations will require a little clarification in the form. International nominations are accepted.
Nominations must be for one person working on a project that has been commissioned by a third party or broadcaster (television or online). It can not be a student film or have been commissioned as part of advancement in an academic qualification process, nor is it an independent project created without the input of any third-party commissioner. Applying for and receiving funding for a film pre-conceived by the filmmaker does not qualify as a commission.
All nominations must be received by Friday 29 July 2022 for projects/work completed after 30 July 2021.
ARCHIVE
2020 Festival Coverage
2019 Festival Coverage

2018 Festival Coverage
NB: 2023 Festival Dates are tentative
Event Dates
From

13/11/2023

to

18/11/2023