Nordic Animation Pitch 2023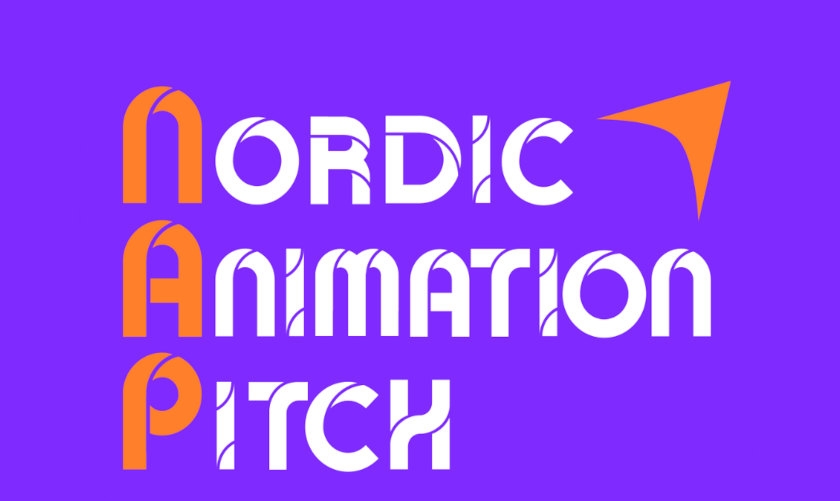 Category
PITCHING & INDUSTRY
Deadline | Event Dates (period)
Final submission deadline
2023-03-20
Submission/Registration Fee
No
Event Details:

In 2022 Finnish Animation Guild started to develop a new program for developing short animations from Nordic countries. As a result of this, Nordic Animation Pitching was created. The aim of this program is to create a place for filmmakers, tutors and investors to meet and develop their ideas, but also increase collaboration in the animation industry between Nordic countries. The first Nordic Animation Pitching is going to take place in Helsinki, Finland 15.5.2023 - 17.5.2023.
2023 Call for Entries
The program is looking for applicants with new ideas for short animations from Nordic countries (Denmark, Finland, Iceland, Norway, Sweden). You can apply with an idea or a script. Your project can be in the early stages of development or it may be well-developed and ready for production. You can apply alone or as a director-producer pair.

Based on your application, the jury will select the projects that will be invited to Helsinki for attending our mentoring and pitching program. Every Nordic country will have participants in this event to make sure that every Nordic country is represented. All accommodation costs will be covered by Nordic Animation Pitching -program.
The participant will get a development session with a pitching coach for their project before the pitching event where they will pitch their project to the jury and audience. One of the projects will win a prize for the production of their animated short film.


Event Dates
From

15/05/2023

to

17/05/2023