Prime the Animation Festival 2023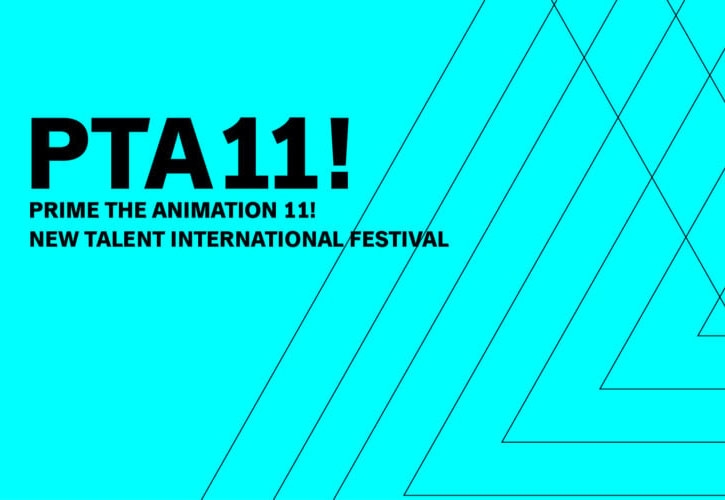 Category
ANIMATION & FILM FESTIVALS
Deadline | Event Dates (period)
Email
This email address is being protected from spambots. You need JavaScript enabled to view it.
Final submission deadline
2023-06-15
Submission/Registration Fee
No
About the festival:
Prime the Animation! is an international animation festival of emerging students and professionals which generates a space for encounter and interchange, aiming at sharing their most recent works and new projects, along with activities, talks and exhibitions. A novel aspect of the festival is that the ones in charge of its direction and organization are enthusiastic students, professors and professionals about animation. Moreover, in order to celebrate the International Animation Day, the entrance to screenings, exhibitions and talks will be free of charge.
Since its beginnings in 2013, shortfilms elaborated by students from all over the world have participated: Spain, Denmark, Chile, Japan, United Kingdom, India, Germany, Mexico, Estonia and Canada; and, furthermore, valuable professionals as renowned as Joanna Quinn, Osbert Parker, Pablo Llorens, PriitPärn, Alberto Vazquez or Silly Walks Studio among others have taken part in this festival, enabling students to revise their projects and portfolios together with these great animation professionals.
Prime the Animation! is possible thanks to the support of Master en Animación UPV, UPV's Área de Actividades culturales and Filmoteca- Culturarts, as well as other contributors who join the festival every edition.
2023 Call for Entries

Participants in each category can be:
-Student animated short films: Students (+18) or Educational Centers that have made their films within their study programs for Degrees, Master's Degrees, Training Cycles or Specialized Schools.
-New Animation Directors: First Animation Films by directors that have made their first animated short film as professionals, outside of education programmes.
Eligibility criteria:
-All submitted films for the competition must be produced after January 1, 2022.
-The allowed length, intro and credits included, is 20 minutes.
-The theme is free, and registration is open to all animation short films from any country in the world.
-All animation techniques are accepted (3D, 2D, stop motion, mixed media), that is, any type of short film created frame-by-frame

Awards:
●Award Best International Short Film: Trophy and 1.000€ (Fundación Cañada Blanch).
●Award Miquel Guillem Best Experimental Animation: Trophy and license of Dragonframe software.
●Audience Award: Trophy and Wacom product.
●Award Best Spanish Short Film.
●Special Mention Menudo Prime: Diploma.
Important information:
Fee: free of charge
Deadline: 15 June 2023
 2018 festival news (archive):
Event Dates
From

26/10/2023

to

28/10/2023