Rise & Shine Animation Pitching Lab 2022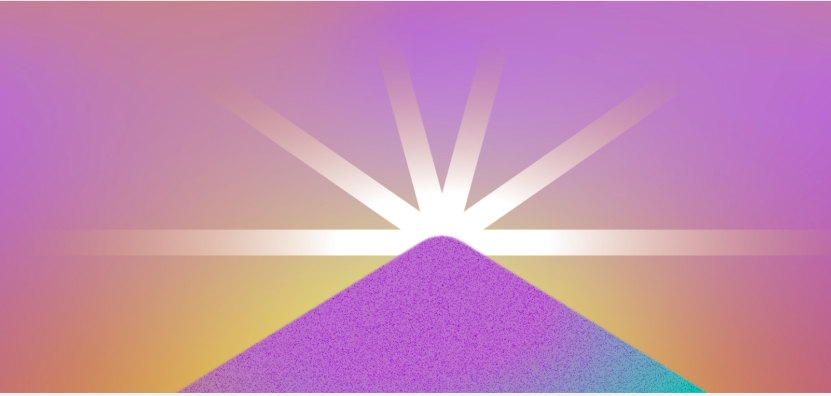 Category
PITCHING & INDUSTRY
Deadline | Event Dates (period)
Email
This email address is being protected from spambots. You need JavaScript enabled to view it.
Final submission deadline
2022-04-20
Submission/Registration Fee
No
Event Description:

A new animation pitching Lab aimed at young filmmakers. CEE Animation has partnered up with Animafest Zagreb World Festival of Animated Film and Animateka International Animated Film Festival to prepare a fresh two-part pitching event, Rise & Shine.
PART ONE
A selection of projects will be invited to Animafest Zagreb in June 2022, where they will receive a programme of lectures, workshops, individual and group sessions with experienced guest film professionals in the field of animation. A special focus will be on the story of the project, which they will work on with leading dramaturges.

PART TWO
The second part will take place at Animateka in December 2022, where selected teams will receive lessons focused on pitching preparations and improving their presentation skills. On-site in Ljubljana, the selected teams will also participate in the pitching. The winning project(s) of this regional pitching competition will be invited to the CEE Animation Forum 2023.
Call for projects 2022
Only producers (or other project rights-holders) can submit projects on behalf of the project team. Producers must hold the rights to the project, including:
— the right to present the project and any of its parts (including video in any form) to the public,
— the right to publish information on the project and any of its parts in any form (e.g., website or catalogue),
for student films, the applicant has to have the consent of their school to apply and present the project to the publi
By submitting the project, the producer or the project's rights-holder grants the contest organizers the right to publish – within the scope of Rise & Shine
The format is animated short films (max. length 20 min.) made by students or professional filmmakers. All stages of development except concept stage.
Rise & Shine 2022 is predominantly searching for projects in development by first and second-time filmmakers and students from the Central and Eastern European region, focusing on the following countries: Bosnia and Herzegovina, Croatia, Macedonia, Montenegro, Serbia, Slovenia and Italy. However, the Lab is also open to EU participants with an interest in collaboration with the CEE region.
Programme:
— June 2022: Scriptwriting & Development Lab at Animafest Zagreb, World festival of Animated Film, Zagreb, Croatia
— October – November 2022: Online pitch training
— December 2022: Pitching Lab at Animateka International Animated Film Festival, Ljubljana, Slovenia
Application Materials

Please note that the following information (in English) will be required to complete the application:
— Logline (max. 200 characters including spaces)
— Synopsis (max. 2 000 characters including spaces)
— Director's statement (max. 1 000 characters including spaces)
— Producer's statement (max. 1 000 characters including spaces)
— Samples of visual style (max. file size is 10MB)
— Link to the trailer/teaser and/or storyboard (optional)
— Information about the budget
— Director's photo, bio and filmography
— Scriptwriter's photo, bio and filmography
— Producer's photo, bio, filmography and company profile
— School profile (if applicable)
The project teams (director or scriptwriter and producer) have to attend the whole programme. Two members of the participating team will have accommodation costs and one meal per day per person covered. Travel expenses will be paid by the participants.
Deadline:

15 April

20 April

2022


(Exact training and pitching dates to be announced)
Event Dates
From

01/06/2022

to

10/12/2022