Short Short Story Film Festival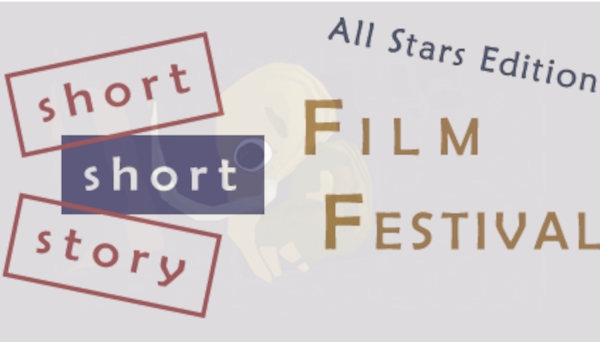 Category
ANIMATION & FILM FESTIVALS
Deadline | Event Dates (period)
Email
This email address is being protected from spambots. You need JavaScript enabled to view it.
Final submission deadline
2022-10-31
Submission/Registration Fee
No
Festival Description:
The Short Short Story Film Festival celebrates brevity in filmmaking, featuring films from across the globe, lovingly harvested by the folks here at MergingArts Productions. From mini-documentaries to sentimental melodramas to black comedies to animated horror, the festival features succinct presentations of all kinds of short film stories.

2023 Call for entries
The festival will be accepting submissions for the 2023 edition of the festival beginning in August 2023.
The length of the film including all credits must be at least 1 minute (1:00:00) and

shorter than 6 minutes

(5:59:xx).
The film must tell a story; this excludes public service announcements, trailers, music videos, non-narrative experimental pieces, etc.
Whether a piece is truly narrative is at the discretion of the submission review panel.
All genres and styles are considered, including live action and animation, documentary and fiction, drama and comedy, etc.
For 2022, the festival prefers films completed in 2021 or 2022. Films completed in 2019 or 2020 may also be considered. Earlier films are ineligible.
2019  Festival Coverage
NB: 2023 Event dates are tentative