Tashkent International Animation Forum (TIAF) 2024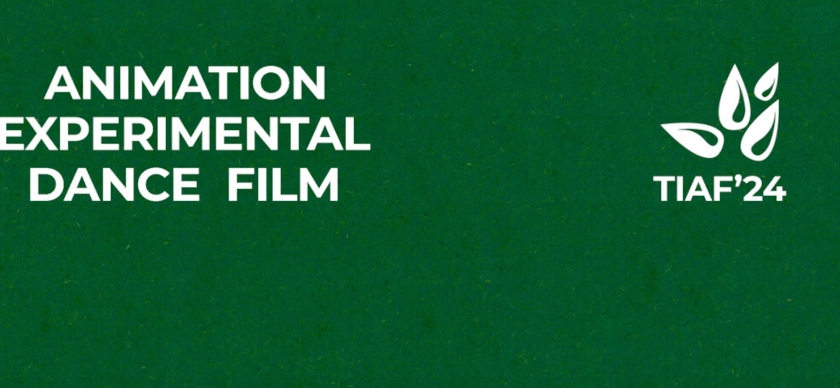 Category
ANIMATION & FILM FESTIVALS
Deadline | Event Dates (period)
City
Tashkent, Uzbekistan
Email
This email address is being protected from spambots. You need JavaScript enabled to view it.
Final submission deadline
2024-02-24
Submission/Registration Fee
Yes
Festival description: 
Tashkent International Animation Forum (TIAF) continues its active development: we are expanding competition programs for experimental films ("LABO"), documental animation films ("Animadoc"), animation films from Asia ("Asian crossroads"), competition of short animation by women or about women. Increasing the number of programs shown and the number of guests invited, expanding the venues for cultural, and educational events. In the 2nd edition - we will have choreography. Because animation is born from movement. We will talk about their close connection and add a special program of dance films. One of the objectives of the festival was and remains to support local, Central Asia filmmakers within the framework of the regional competition program"Home Sweet Home".
2023 Call for Entries
The 3rd Tashkent International Animation Forum (TIAF) will take place from 3 to 10 May 2024.
Eligibility criteria
Eligible short animation works for registration in the forum:
Filming time: 2021 to 2024

Running time: Less than 20 minutes (inclusive) with opening and closing credits (except for Minute Films)

Work type: any animation regardless of the genre or theme. TIAF '24 is open to films applying all animation techniques 

 
Deadlines: 10 Sep  (regular), 14 October (first regular), 15 December 2023 (late),  24 February 2024  (extended).
Event Dates
From

03/05/2024

to

10/05/2024