Zlin Film Festival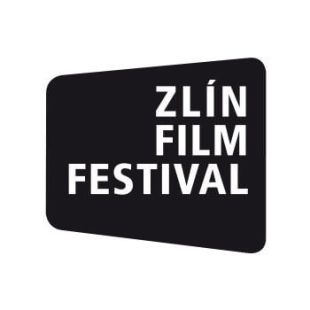 Category
ANIMATION & FILM FESTIVALS
Deadline | Event Dates (period)
City
Zlín, Czech Republic
Email
This email address is being protected from spambots. You need JavaScript enabled to view it.
Final submission deadline
2023-03-01
Submission/Registration Fee
No
Event Description
 
The mission and goal of the Zlín Film Festival is the presentation of contemporary world films for children and youth in the Czech Republic as well as an exhibition of Czech films. An important aspect of the festival is not only the effort to entertain young audiences, but also – through film – to educate, expand their awareness of the outside world, and develop esthetic, social and moral perceptions.
2023 Call for Entries
Only works with a production date after January 1, 2021 will be allowed to participate in the competitive sections. Animated films of up to a maximum of 15 minutes in length may participate in animated film competitions. Festival doesn´t accept short live-action films (with exception of student films)
International Competition of Feature Films in the Children's Category
International Competition of Feature Films in the Junior Category (over 11 years of age)
International Competition of Feature Films in the Youth Category (over 15 years of age)
International Competition of Short Animations for Children (up to 12 year of age)
Competition of European Feature Documentaries for Young Audience
International Competition of Student Films Zlín Dog
2019 Festival Coverage
Festival Themes and Visual Concept:
The main theme of the 58th Zlín Film Festival is linked to this year's 100th anniversary of the founding of the Republic. Complimenting this will be an Austrian movie section reminding of the fact that the southern neighbor is also celebrating the same anniversary. The visual concept of this year's festival is based on the playful monkeys of artist Petr Nikl.
The basic idea follows on last year's visual concept, which was inspired by the character of Pippi Longstocking, who also had a monkey. The original and playful graphic element of letters made up of silhouettes of monkeys has been brought to this year's concept.
NB: 2024 Festival Dates are tentative
Event Dates
From

01/06/2024

to

07/06/2024