Santiago Bou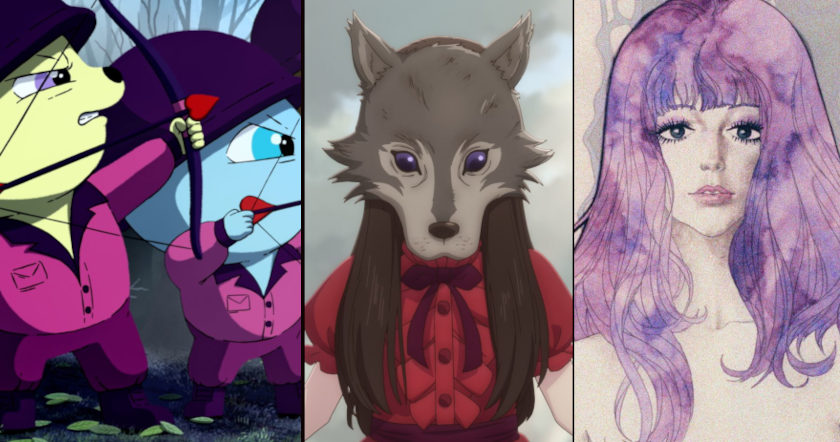 Discover the programme highlights of the 2023 Anfilm Festival in Liberec, Czech Republic.
2 French films won top prizes at the 9th edition of Athens Animfest. See all the winners.
The French animation studio Les films de l' Arlequin offers a unique color palette along with original stories in its animated films. See some of its projects-in-development.