Yaprak Morali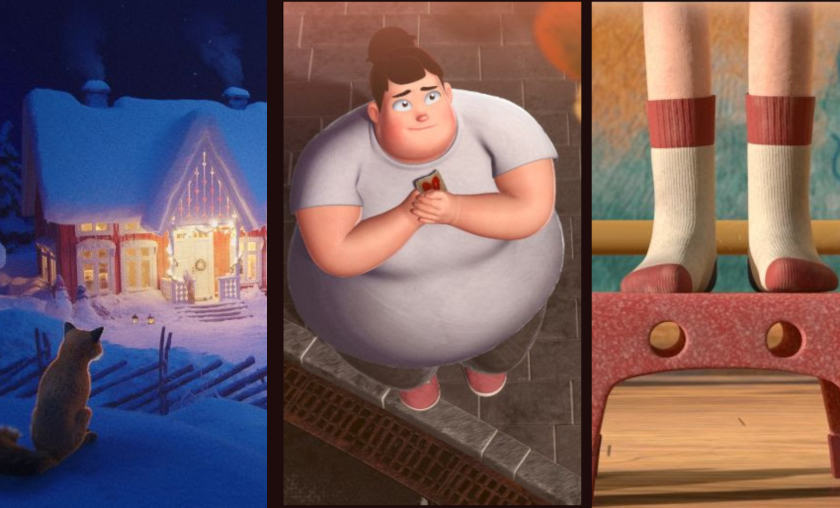 Find the winners of the children animation films competing for the Tricks for Kids awards at Stuttgart International Festival of Animated Films 2021.
Find all the awards of the 2020 Fredrikstad Animation Festival.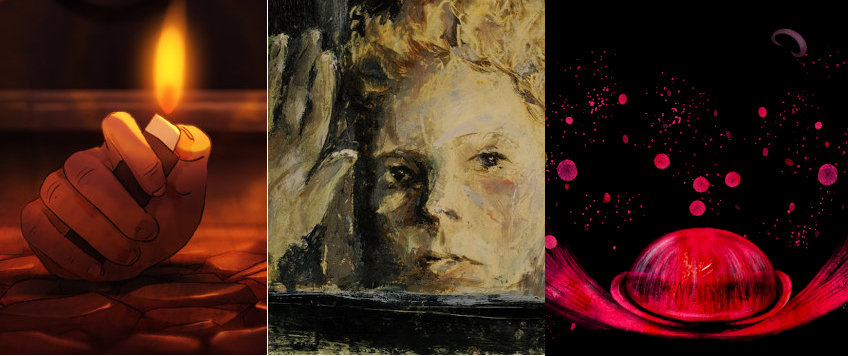 The International Animation Film Festival has just announced its 13 Special Awards, Partners Awards, or additional awards to the Official Awards.