Feature Animation
Archipel by Félix Dufour-Laperrière: Trailer and Rotterdam Premiere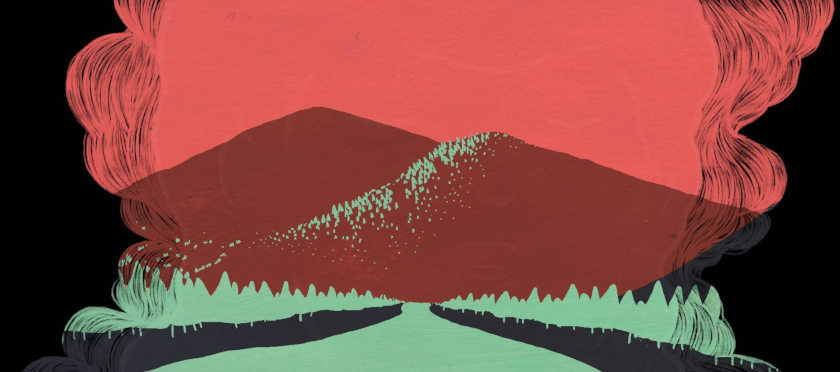 Félix Dufour-Laperrière (majored in animated film at Concordia University) has a vision that mixes the real with the imaginary in poetic combinations. His first animation feature Ville Neuve (find our review here) was an empathetic take on an estranged relationship in the midst of the failed 1995 Quebec referendum for independence.
His new film, Archipel, produced by Embuscade Films, will move again to the the realm of a semi-invented story, and will have its world premiere at the Rotterdam International Film Festival 2021 (Big Screen Competition)
Half-invented documentary on Quebec and the islands of the St. Lawrence River, real or imaginary. Archipel is an animated feature film for two narrators, a film with a free drawing and a precise language that tells and dreams of a territory and its inhabitants, to say and dream a little about the world and the times - Film Synopsis
Watch the Archipel Trailer:


MIYU Distribution (France) and La Distributrice des FIlms (Canada) co-distribute the film. Félix Dufour-Laperrière  has a third animation feature in the making, Death Doesn't Exit (more details here). 
The 50th International Rotterdam Film Festival takes place 1-7 February  (competition section) and 2 – 6 June  2021 (Bright Future section).
CREDITS:
ARCHIPELAGO, Animation / documentary. Quebec. 2021. 72 minutes. Original French version with English subtitles.
Director: Félix Dufour-Laperrière | Screenplay and dialogue: Félix Dufour-Laperrière | Editing: Félix Dufour- Laperrière | Voices: Florence Blain Mbaye, Joséphine Bacon, Mattis Savard-Verhoeven | Sound design: Olivier Calvert, Samuel Gagnon-Thibodeau | Mix: Jean-Paul Vialard (ONF) | Original music: Stéphane Lafleur, Christophe Lamarche-Ledoux | Produced by: Nicolas Dufour-Laperrière, Félix Dufour-Laperrière | Production: Embuscade Films | Distribution (Canada): La Distributrice de films | International sales: Miyu Distribution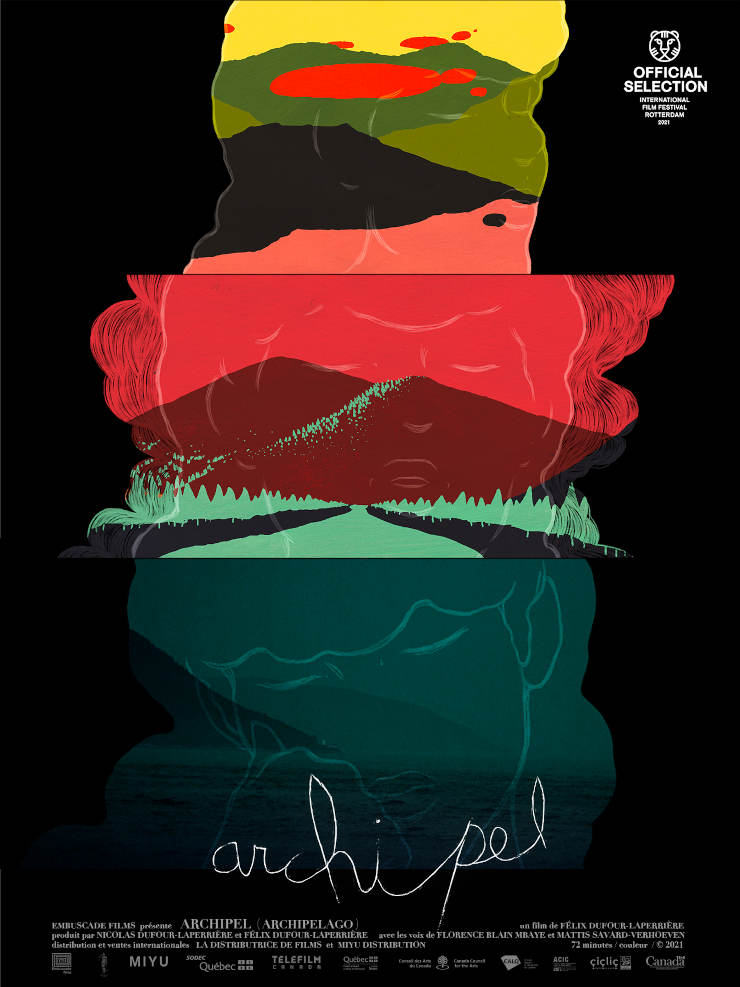 SIGN UP: Want to read more free articles like this? Sign up for Our Newsletter