Feature Animation
My Sunny Maad by Michaela Pavlátová: Trailer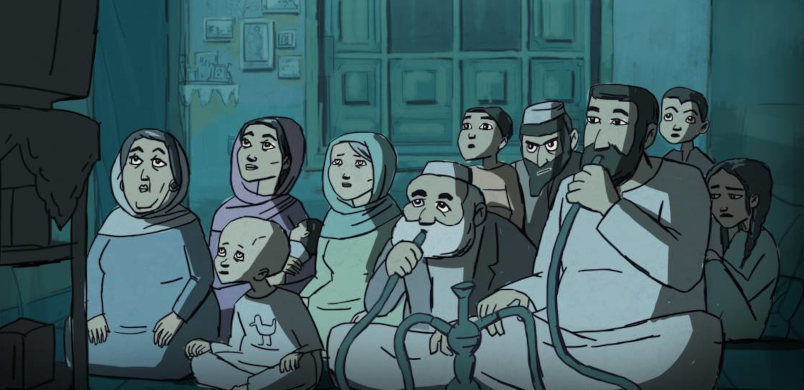 The first animation feature film effort by celebrated Czech animation director Michaela Pavlátová (Oscar-nominated for Words, Words, Words, Annecy Cristal for Tram) takes its inspiration from the novel Frišta by Czech writer and journalist Petra Procházková.
Herra, a young Czech woman, falls in love with Nazir, an Afghan, and decides to move along with him to post-Taliban Afghanistan. Yet she he has no idea what kind of life awaits her in post-Taliban Afghanistan, nor of the family she is about to integrate into. A liberal grandfather, an adopted child who is highly intelligent and Freshta, who would do anything to escape her husband's violent grip.
The script is adapted by Ivan Arsenjev and Yaël Levy, and it is is French/Czech/Slovakian co-production, represented by Sacrebleu Productions (Ron Dyens), Negativ (Petr Oukropec) and BFILM (Peter Badač).
The story lays on gentle humor and well observed everyday details of the family life - Michaela Pavlátová
Watch the trailer for My Sunny Maad (via Screen)
The trailer has certainly the vibes of a liberated person; and even thought its subject matter closely resembles The Breadwinner, the mood here is completely different, almost jovial. It would be interesting to see how this unfolds on the screen.

The film was pitched at the 2017 Cartoon Movie, the 2019 CEE Animation Forum, and it wants to keep the humanity intact on a theme which could otherwise have been very dark. The 3,4M EUR film project was supported by Eurimages, the Czech Film Fund, the CNC, the Slovak Audiovisual Fund, and the French regional funds Eurometropole and Région Réunion. 
As reported by Screen Daily, Diaphana Distributions (Long Way North, Phantom Boy) is responsible for the French release, scheduled for the first quarter of 2022; Totem Films is handling the film's international sales.
The film will have its world premiere at the 2021 Annecy International Animation Film Festival (Official Competition), 14-19 June 2021.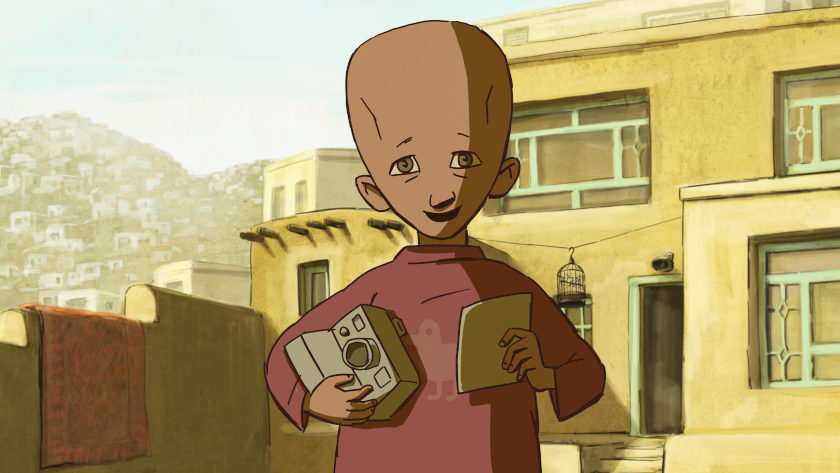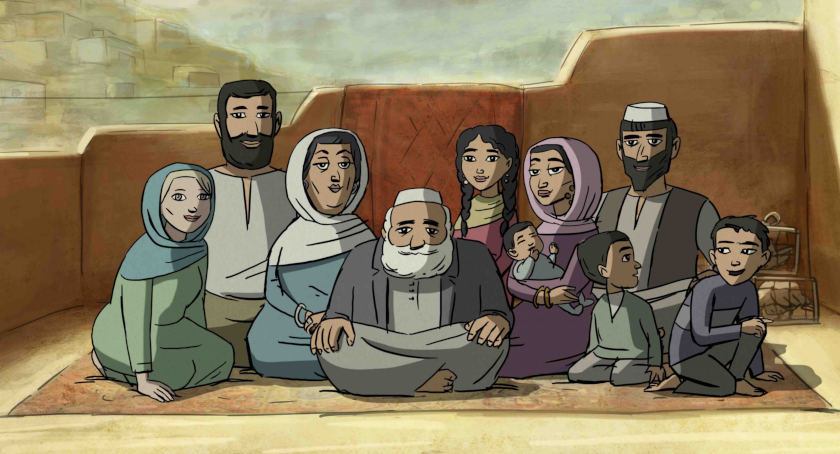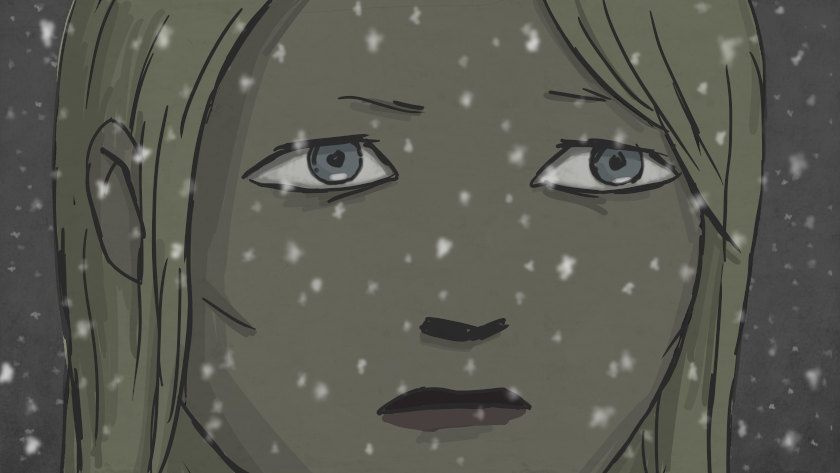 My Sunny Maad (c) Sacrebleu Productions/ Negativ/ BFILM
SIGN UP: Want to read more free articles like this? Sign up for Our Newsletter
Read More About: