Reviews
Cafard Review: Capturing Humanism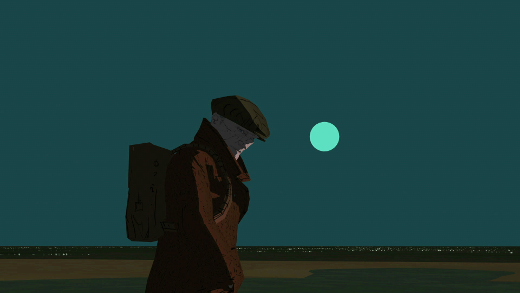 Cafard means both cockroach and is the nickname for the first ever armored car division ACM, part of the Belgian forces who were instructed to help in the Eastern front during the WWI to help fighting with the Russians tsarists against the Germans and their allies.
When the Eastern front collapsed, and the new Boshevik government signed the Treaty of Brest-Litovk with its opponents, the Belgians suddenly were found themselves in hostile soil. They managed to leave USSR through the Trans-Siberian railway and Chiina to the United States, before returning to Belgium.
Among those Belgian soliders was Henri Herd or "Constant le Marin", a 4-time World Champion boxer.
This is where Cafard by Jan Bultheel starts (produced by Tondo Films / Superprod/ Topkapi Films/ Tarantula). Omitting any highbrow political events, but staying close to the way these are felt by its agents, it tells the story of Jean Mordant (Wim Willaert).
Mordant is a World Champion boxer and a widower, whose only daughter, the 15-year-old Mimi is raped by German soldiers early at the beginning of the film, thereby constituting its scope.
Seeking revenge and translating personal rage into national enmity, he enlists, along with his more earthly partner Victor (Sebastien Dewaele), and his irritatingly vulgar nephew Guido (Maarten Thomas Ketels) to the Belgian army; and all of them now become part of a world adventure.
Working more like a slow-burner than a series of powerful dramatic confrontations, the film invests a lot to an old-fashioned sense of moral values and male bonding.
It is a journey of manly endurance, but not one of many surprising twists and turns: it dresses instead extraordinary monochromatic palettes to tell the same anti-war message in various guises and sketches.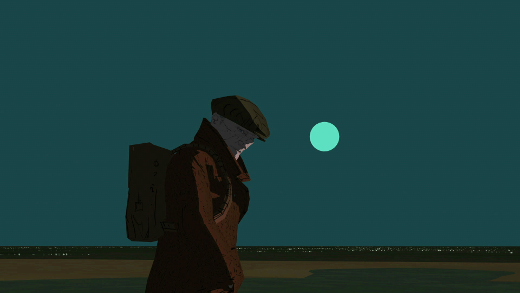 Motion-capture here (directors: Jean-François Szlapka and Emmanuel Linot) follows this rule: expect no shiny, uncanny characters, but faces which look like living corpses, examined meticulously from every angle in sweeping camera takes. Bultheel makes its characters raw, tired and graceless.
It doesn't always work. It takes time to absorb the stamina behind those masks of torment, while the more intense confrontations are served up to a rather late start in the film. Women, including Mordant's Russian love interest, Jelena, seem confined to be represented by men to tell their own worries.
Yet, unlike Waltz with Bashir (which sacrifices its main character in an attempt to go back to hia memories), Jean Mordant is from the beginning to end a person of substance and an old-school hero; easy to understand, but hard to understand his surroundings.
Score by Hans Helewaut never misses a single cue to highlight the drama, and the All is lost song by Ann Pierle brings home the film's humanist despair.
In the current surge of European films doing politics (Persepolis, Waltz with Bashir, The Magic Mountaina, Rabbi's Cat), Cafard selects duty to oneself and its values as the antidote to the futile feasts of modernism.
Animation here helps a lot to digest a subject-matter that could be intolerable in live-aciton. Definitely worth seeing.
Vassilis Kroustallis
Read More About: