Reviews
POS ESO Review: Heavy Metal is Not Dead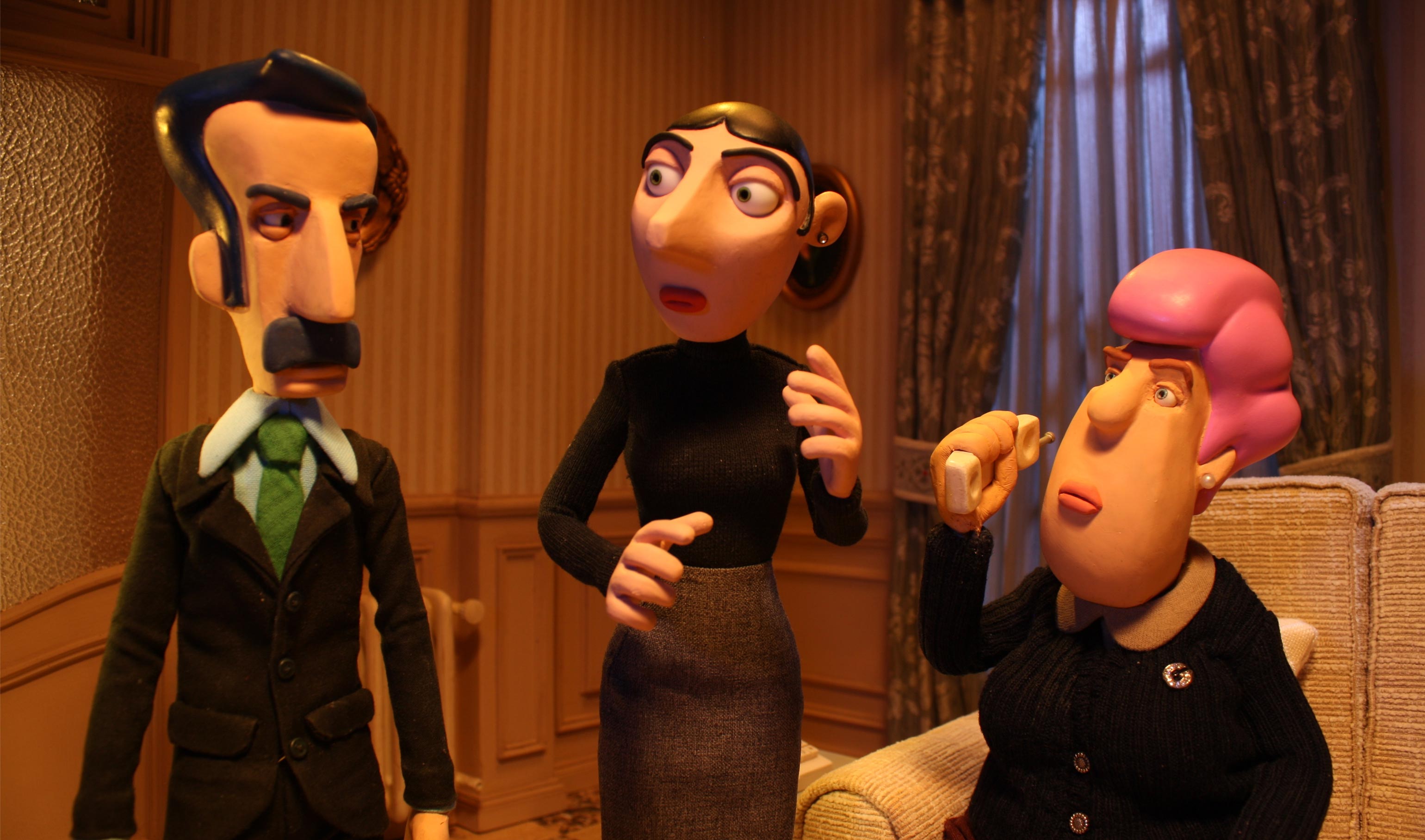 Films in clay have a certain raw quality within them; you want to tamper with their characters, smash their face if possible (and it is always possible).
Even Aardman's Wallace & Gromit: The Curse of the Were-Rabbit featured some kind of fruit mutilation.
But SAM (Orti), director and screenwriter for POS ESO moves  this tendency to its slasher limits. Having directed shorts with themes of marital bliss (?) turing into horror (such as Vicenta, for instance) he now re-creates a whole nightmare of possessed boys and depressed flamenco dancers.
Unlike the more gothic stop-motion feature The Apostle, SAM rests on parody and cleverely re-enacts the plot line of The Exorcist (1971) to turn it upside down.
Trini (Anabel Alonso)  is the mother of Damian (Santiago Segura), a child who has problems at school and exhibits an unusual behavior. Trini herself was the most famous flamingo dancer in the world, until her husband and bullfighter Gregorio tragically died in a seemingly domestic accident.
She now lives with her mother-in-law (Concha Goyanes) , while her manager (Álex Angulo) is trying (but without success) to lure the depressed Trini back into the world of dancing.
 This family drama is interspersed with another family affair of the priest Lenin (Josema Yuste), the son of a communist Spanish leader who now lives with his elderly mother.  The priest, who has lost his vocation, after he's experienced church's games for power, seems to be the most suitable man to cure Damian.  
 It is to SAM's credit that he can control all these characters narratively, without losing himself in the details. POS ESO is mostly a well-constructed satire that builds not only upon The Exorcist, but also The Omen and (not surprisingly) Almodovar's films as well. 
 The family tragedy that brings Triini into drugs is an animated version of Carmen Maura in Women on the Verge of a Nervous Breakdown, and direction does not forget that it is her that should really solve the mystery and find her own redemption. The usual settings and atmosphere of The Exorcist  (even a reworking of the familiar Tubular Bells theme by Mike Oldfield) are here employed to great effect.
 3D animation nicely complements stop-motion; yet it is the radiant and full of personality clay characters that one cannot take his eye off of them, even when they are mercilessly (sometime unnecessarily so) mutilated.
A comedy for grown-ups and fans of slasher horror, this parody of genres is explosive, but never surreal and more down-to-earth than its subject matter would suggest. TV culture and its effects have a crucial role in POS ESO, and so do corrupted church institutions. This world by itself is enough to bring you horror, but SAM manages to divert attention to its more showy aftereffect.
POS ESO is a slasher comedy which its spectators (adults only) are sure to enjoy, but without being an underground movie. It just reminds us successfully that heavy metal is not dead.
 Vassilis Kroustallis
CREDITS:
Production company: Basque Films & Conflictivos Productions
Format: DCP 2K / 1.85
Length: 81'
Target: 16 & up
Language: Euskara & Castellano Basque & Spanish
Subtitles: Español & Inglés Spanish & English
Direction & Screenplay: Sam
Production: Carlos Juárez / Sam
Executive Producer: Carlos Juárez
Associated Producers: Raquel Perea / Elena Gozalo
Post-production & Editing: Remi Hueso
Costume design: Flora Cuevas
Music Composer: Aritz Villodas
Cinematographer: Nestor De les
Co-scriptwriter: Ruben Ontiveros
Story board: Aitor Herrero
Sound: iván martinez-rufat / MARTÍN GURIDI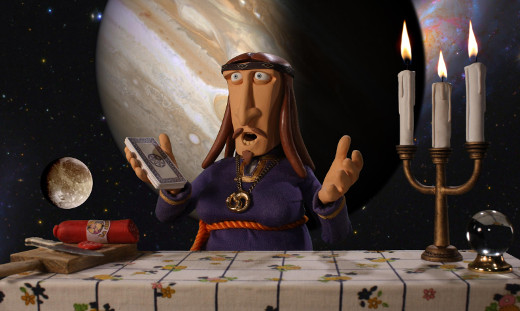 Read More About: