Feature Animation
My Love Affair with Marriage by Signe Baumane: Trailer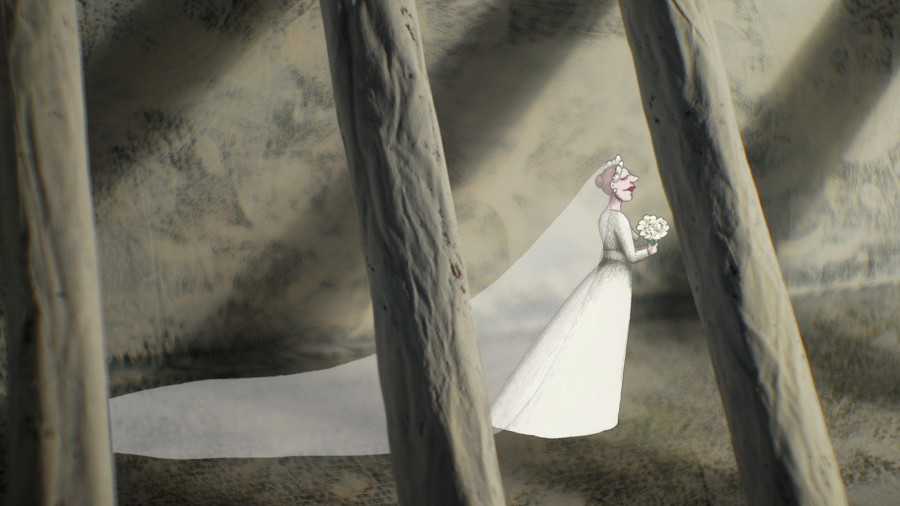 One of the highly anticipated indie animation feature projects, My Love Affair with Marriage by Signe Baumane, has wrapped production.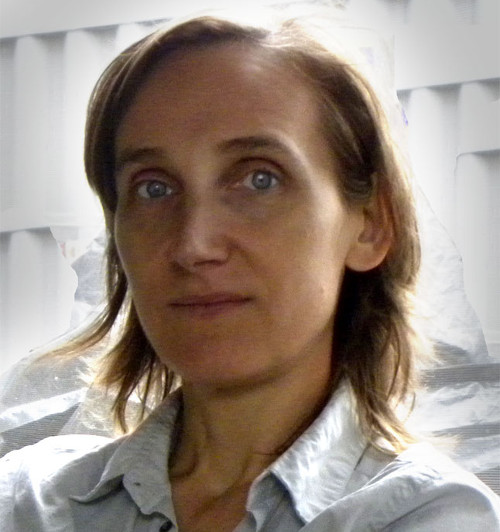 Signe Baumane is certainly one of the most instantly recognizable voices in independent animation filmmaking.
Carrying her European sensitivity towards the exploration of the past along with a quirky "adult" attitude toward things that matter (and better not left unspoken), she manages to infuse new light (and voice) into worn-out topics.
This is what she already did in the widely acclaimed Rocks in My Pockets [view our film review], a funny story about depression back in the European past.
Her new project, the 95-minute-My Love Affair with Marriage (40,000 animation drawings) follows an autobiographical route based on her own two marriages; It was presented (June 2020) in Annecy as a work in progress, and it now competes (2022) in its official competition
This animated feature film delivers a punchy tale of love, gender and marriage. Zelma, a fiery young woman with wild imagination, journeys through many marriages, some real, some imaginary, while confronting societal pressures and her own biology. It is  personal story of Love, Gender and Marriage infused with songs of Mythology Sirens as well as the Neuroscience of falling in and out of love - Film Synopsis
Watch the trailer
Signe Baumane has detailed all the tribes and tribulations of the project from conception (2014)  to (near) completion in 2021; her unofficial masterclass is a must-watch for all indie animation creators and producers; it testifies to the Herculean efforts of both Baumane and producer Sturgis Warner (The Marriage Project LLC), in order to get the project off the ground amongst early unsuccessful applications to time and money management -and then, of course, having to face covid concerns and working during lockdown.
My Love Affair with Marriage is a US/Latvian/Luxembourgian co-production: New York company The Marriage Project LLC, (Signe Baumane and Sturgis Warner) is in the overall charge of the project; Locomotive Productions (Roberts Vinovskis, Riga) is responsible for the post-production stage -recording the music and songs, coloring and compositing the images, animating parts of the film. In June 2020, Antevita Films (Luxembourg) joined the project, supervising the audio post-production process. 
Signe Baaumane herself is a natural storyteller, and she invests her own experiences into her mode of presentation. Here she appears on a (previous) 2020 studio tour during the lockdown period:
Production-wise, My Love Affair with Marriage's budget is $1M, a much bigger amount than the successful Rocks in My Pockets (300,000 USD).  Kickstarter support, expert knowledge of marketing, and simple perseverance by Baumane and Warner have brought the project to this stage - a fact that is sometimes But Signe Baumane still tells that if you start thinking about all the difficulties beforehand, you will never make the film you had in your mind in the first place.
Zippy Frames Sneak Preview (Annecy 2020):
Signe Baumane has a confirmed talent in narrating dramas (not just stories) visually. What the preview shows is how she manages in addition to orchestrate characters, settings and the personal with the political, the private with the public; also the spoken with the singing. It is indeed a big gamble to tell a multi-character story of a woman trying to find the roots of our idea of marriage; yet, somehow, all threads are seamlessly connected in the preview watched -not missing a beat.
24 script drafts were made for My Love Affair with Marriage, but there were no storyboards. Vocal tracks were used to create the film's animatic. Dagmara Dominczyk voices Zelma; Matthew Modine (Full Metal Jacket, Short Cuts) is on board to voice Mo, whereas the film will have 26 speaking and 3 singing characters.
Here comes the belcanto sensitivity of the Italian composer Kristian Sensini (who also scored Rocks in my Pockets) to find the right mix for the Mythology Sirens of everlasting love tune. As Signe Baumane notes, Kristian Sensini "tells the story through the music". There are 23 songs in the film sung by the 3 Mythology Sirens; these tend to make Zelma conform to the norms expected of women towards marriage.
Another video on the origins of the film, where two layers -the mythological genealogy of love and marriage, and the contemporary semi-autobiographical facts- are revealed:
As Signe Baumane stated in her Annecy 2020 presentation, "a string of facts doesn't tell a story".  Even if the autobiographical element is strong,  there are no detective details to be found - and there's no need to be. You need to dramatize, exaggerate, make characters sympathetic -can't stick to the facts. "I like to make a more stylized version of reality", she defiantly exclaims.
Hand-made wood sets (built by Sturgis Warner, who also acts as a casting director) add to the period feel of the film, which gets its inspiration (among others) from the Soviet Latvian times. Signe Baumane animates on paper ("it's an extension of my hand", she mentions); drawing are scanned and combined digitally with photographed backgrounds. Stop-motion sequences are also included in the film. The tested scenes are colored in Photoshop and composited in After Effects, all leading to a purposely "imperfect human structure".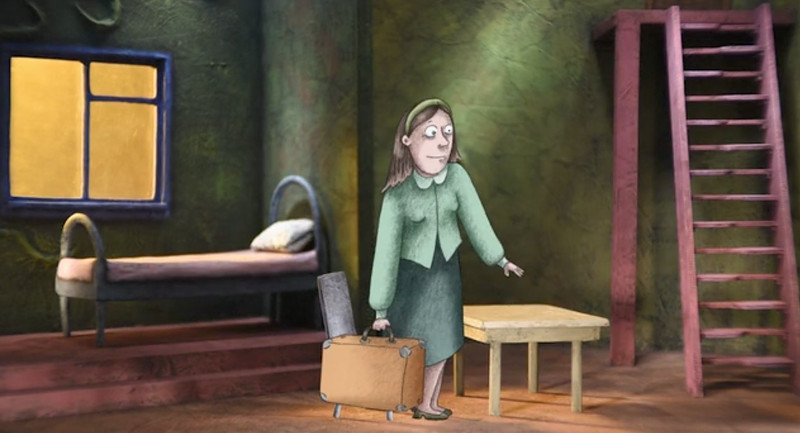 New Europe Film Sales handles the world rights for the film, which has its premiere at Tribeca Film Festival, to be followed by the Annecy Festival European premiere.
SIGN UP: Want to read more free articles like this? Sign up for Our Newsletter