Feature Animation
Of Unwanted Things and People Animation Feature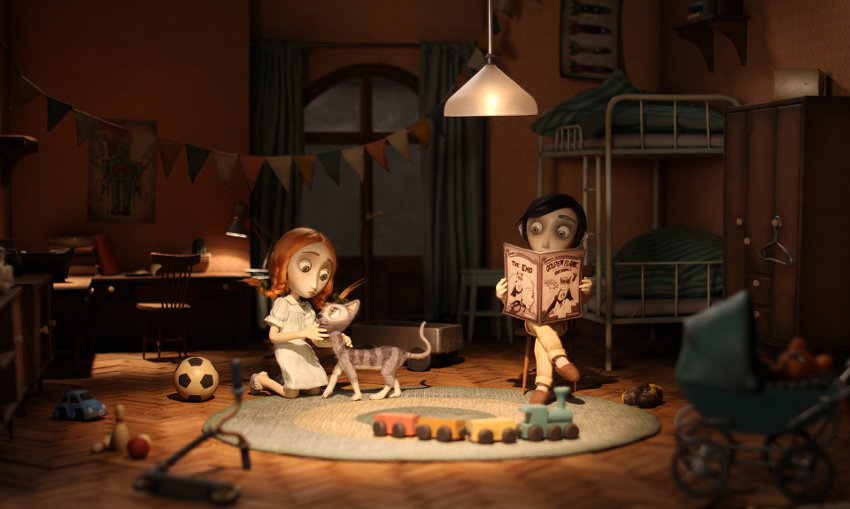 More news came in for the upcoming stop-motion animated feature film Of Unwanted things and People at their (exclusive) presentation at CEE Animation Forum 2021. The 75-minute stop-motion feature is adapted from three short stories by Czech celebrated author Arnost Goldflam.
The project was already in concept since 2016, with Martin Vandas (MAUR Film) getting Artichoke (Juraj Krasnohorský) and ZVVIKS (Kolja Saksida) as partners on board; Vivement Lundi! (Jean-François Le Corre) joined in 2019, after the respective CEE Animation Forum event.The film is directed by 4 directors, each in their respective country: David Súkup (CZ), Martin Smatana (SK), Leon Vidmar (SI), and Jean-Claude Rozec (France).
Having had children at an old age, Arnost Goldflam wanted to leave to them a written testament of how to talk to and face children's own question. Being a huge success in Czech Republic and Slovakia, the book (and the film) will mix taboo themes (like the death of parents, old age, family conflict) and a magic realism in its treatment.
The project's history includes pitching at Cartoon Movie 2019, where it won the Eurimage Co-production Development Award.  (A previous participation of the Polish producer Wojtek Leszczynski (WJT / Likaon, PL) with Agata Gorządek (PL) as the director is no longer part of the feature film; the Polish story will developed as a stand-alone short film)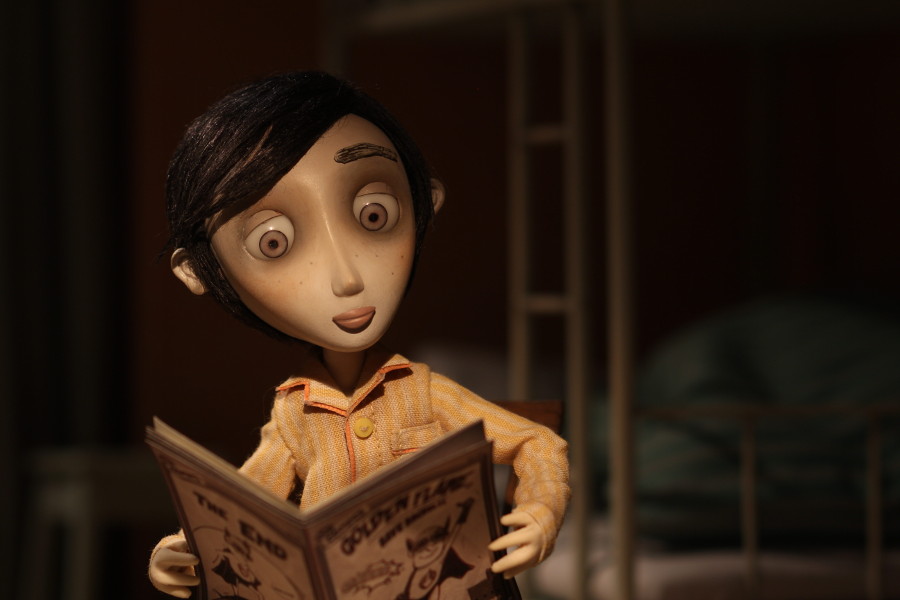 The framing story (15 min) has a group of three children visiting their grandfather (the puppet modeled on Arnost Goldflam's own physical characteristisc ) the first night after their grandmother died. The children themselves create their own bedtime stories, three of which unfold in the film: The Orphans, Old Apple Cores and Yesterday's Newspaper.
All four producers reminded  at their CEE Animation Forum presentation that talking sincerely with children is a key to both the book and the film; the new scene they unveiled (shot in the Czech Republic) gives a more sober (but still warm) Zucchini feel to the whole project.
Watch the trailer Of Unwanted Things and People:


While there are 4 animation teams in the respective countries, the artistic direction of the film is entrusted to a single person, Patricia Ortiz Martinez; editing, music and all aspects of post-production are expected to be handled by a single talent as well.
The film which is advertised as a film about storytelling element itself, and its healing power is budgeted at 2,4m EUR; it will be released in 2023.
SIGN UP: Want to read more free articles like this? Sign up for Our Newsletter
Read More About: