3 Animation Shorts Go to 2017 Cannes Film Festival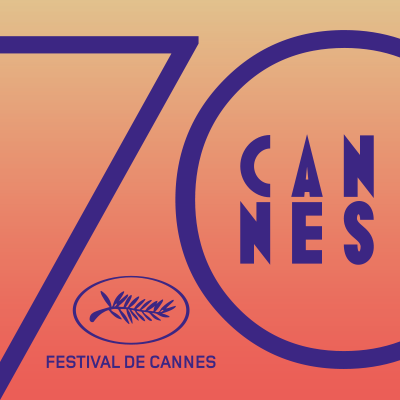 Cannes Film Festival usually leaves a place (and space for) short animation films, both in its short competition and schools competition.
In the short film competition of the 70th Cannes Film Festival (17-28 May 2017),  the selection committee choose (out of 4,843 short films received) 9 films.
8 works of fiction and 1 animated short from Finland, France, United Kingdom, Denmark, Greece, Iran, USA, Poland, China, Colombia and Sweden.
 The animation nominee is Lucrèce Andreae with Pépé le Morse (Grandpa Walrus). The 14-minute 2D French film is a Caïmans production.
On a windy and cloudy beach, granny is praying, mum is shouting, the sisters don't care and Lucas is alone. Grandpa was a weird guy, and now he's dead.
To mark its 20th year, the Cinéfondation Selection (which selects graduation films from Film and Animation Schools) has chosen 16 films (14 works of fiction and 2 animated shorts), from among the 2,600 works submitted  by film schools from all over the world.
The first  animation nominees for the Cinéfondation awards is A perdre haleine by Léa Krawczyk, in a graduation work done at French school La Poudrière. Emile is a young cellist who, on the night of her concert, is submerged into fears and anguish.
The second animation nominee is Camouflage by Imge Özbilge; it is inspired by Ottoman Miniatures and Hieronymus Bosch. It tells the story of a forbidden friendship blossoming in a secret garden in the city where the East meets the West.
Imge Özbilge is an illustrator and animator born in Vienna to Turkish parents. Her Camouflage is the graduation work of the KASK Conservatorium Belgium.
The three Cinéfondation prizes will be awarded at a ceremony preceding the screening of the prize-winning films on Friday 26th May 2017 in the Buñuel Theatre.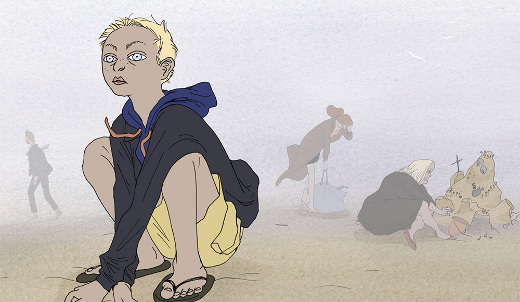 Pépé le Morse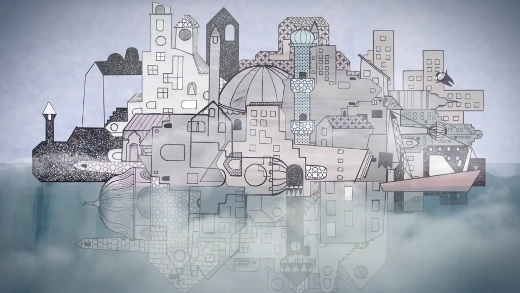 Camouflage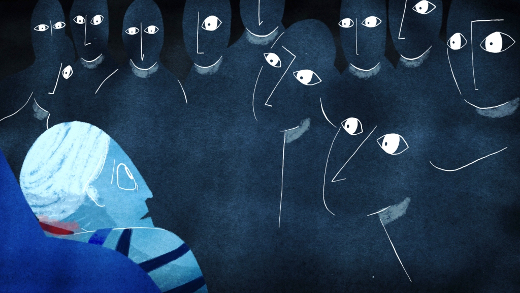 A perdre haleine
Read More About: