Anibar Festival Knocks on Wood With Superstition Theme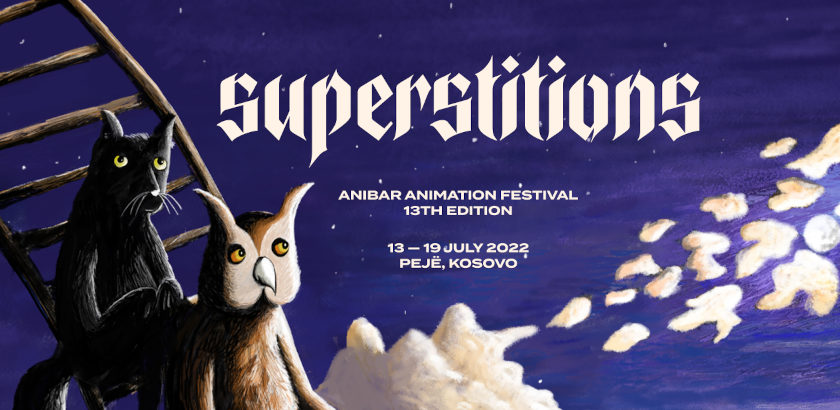 Anibar Festival always takes on a yearly topic to celebrate its edition. For the 13-19 July edition, the very popular -but too little researched in animation- topic of superstition.
Here's what the festival itself has to say.
Through years of tradition, we have passed down through generations food, clothing, language, mentality, and above all - superstitions, no matter how modern the times have gotten. Be it good luck or bad luck, curses or hexes, spells, potions, and lucky charms this irrational and hilarious fear has followed us for centuries.

Although superstitions can seem wicked and unreasonable to some, others find them as comforting. They help people cope with uncertainty and seem quite important culturally. One can say they give meaning to our lives. Superstitions' similarities in different cultures not only bring us closer, but they also tend to give us an unthinkable reason or an explanation as to why things happen. Sometimes intuition can be useful when wrapped with superstition.
The festival plans to form 'a centerpoint for diversity, multiculturalism and to bind everyone together with our theme'.
Watch the festival 2022 trailer


Anibar International Animation Festival takes place in Peja, Kosovo, 13-19 July 2022
SIGN UP: Want to read more free articles like this? Sign up for Our Newsletter
Read More About: