Anifilm 2017 Goes Italian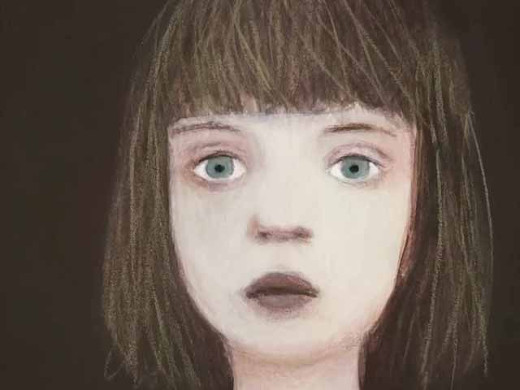 Italian journalist and scholar Giannalberto Bendazzi was first to descibe a "New Wave phenomenon"  of Italian animation (revised in his recent animation history as "neo-pictorial movement").
This is represented by films by Ursula Ferrara, Roberto Catani, Gianluigi Toccafondo and, from the younger generation, Simone Massi.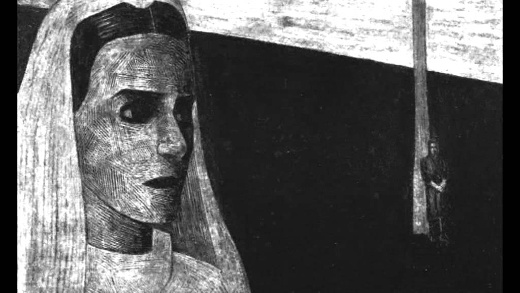 Simone Massi, La Memoria dei cani
The Czech Anifilm festival (2-7 May 2017) presents for the first time a related tribute. Its programme director, Pavel Horáček, describes it thus:
The imaginary camera movements are created with the use of animation and the films are thus characterized by fluid transformations of the screen and quick movements through space. The Italian school does not devote its artistic skill to creating cheap spectacles as similar films usually tend to be. On the other hand, most of its authors create their films as intimate confessions that sometimes reflect their concrete traumas.
For a proof of the above, you can watch Ursula Ferrara's Quasi Niente
and Julia Gromskaya's Fiumana:
Magda Guidi,
director of
Yes, but
(
Sì, però…
, 2000) and
That's the Time
(
Ecco, è ora
, 2004 – winner of the Castelli Animati Festival in Rome)
Via Curiel 8
(2011) is among the fesitval's jury, and will feature
her own retrospective
during the festival.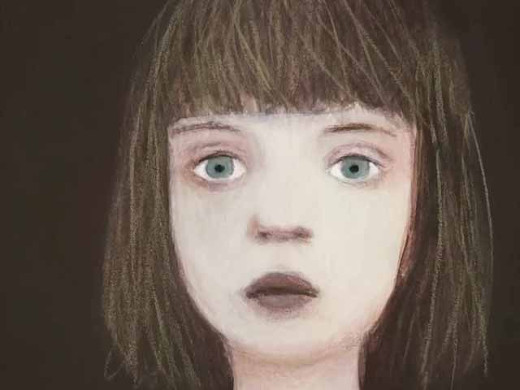 Via Curiel 8, Magda Guidi
Chiara Magri, University teacher at Centro Sperimentale di Cinematografia (Torino) prepares a student animation programme, and will also offer a wider context for the phenomenon of fine art film in her Anifilm lecture.
Anifilm 2017 also sees the Czech premiere of the documentary on
Bruno Bozzetto
by
Marco Bonfanti, Bozzetto Non Troppo .
The Italian master's 1977 feature
Allegro Non Troppo
is also part of the festival programme.
Anifilm 2017 takes places in Trebon, Czech Republic (2-7 May 2017).
Read More About: