Anifilm, 5-10/5, Trebon: Full of Surprises
The legendary Canadian animator Michèle Cournoyer (National Film Board of Canada),  Italian sound engineer Andrea Martignoni , the Oscar-nominated filmmaker Bastien Dubois, animation journalist Nancy Phelps, Swedish animator Niki Lindroth von Bahr and Lukáš Skalník (executive producer  in advertising) are all set to judge the competition films of the 2015 Anifilm in Trebon, 5-10 May 2015.
The Czech animation festival, which prides itself to be a continuation of Anifest, Teplice (2002-2010),  has decided to put the much-awaited The Prophet in its feature competition. The film is produced by Selma Hayek and is adapted from the Kahlil Ghibran book. It is animated (among others) by Bill Plympton, Joan C. Gratz, Joann Sfar, Nina Paley and Tomm Moore.
Signe Baumane's Rocks in my Pockets, the Spanish horror satire POS ESO by SAM, and Raul Garcia's Extraordinary Tales join them in competition
Folimage's The Sense of Touch (dir. Jean-Charles Mbotti Malolo), Konstantin Bronzit's We Can't Live Without Cosmos, Nuggets by Andreas Hykade, the latest short by Don Hertzfeldt World of Tomorrow,  and Rainy Days by Vladimir Lesciov belong to the short competition section.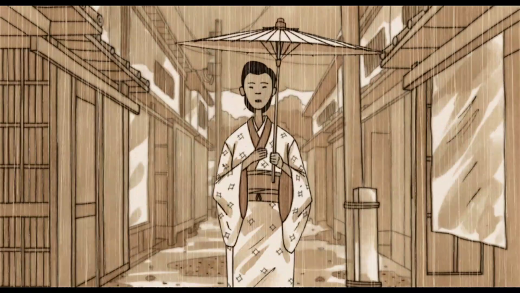 Rainy Days, Vladimir Leschiov
 The festival explores applied animation as part of its 2015 festival lineup. This is  reflected in the  two new competition categories – animated music videos and non-narrative, experimental and boundary forms of animation, judged by Hungarian curator of the Primanima festival Annaida Orosz, the art director of the Slovak Fest Anča Maroš Brojo and Czech director and graphic artist Lou Sanitráková.
The festival also  features a sneak preview of the new animation feature (in development) Heart of a Tower by Slovak director Peter Budinský (tWINs), who figures a friendship between two kids in a dystopian environment: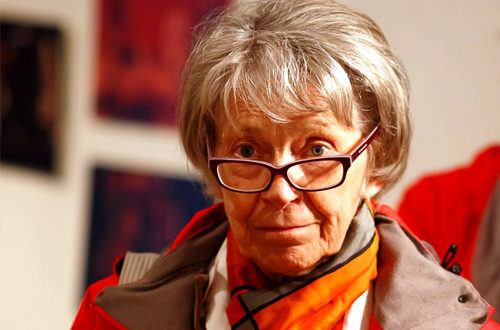 Czech animation is fairly represented during Anifilm 06.
A lifetime achievement award is presented to legendary puppet animator Vlasta Pospíšilová, accompanied by a selection of screenings.
Old commercials from the Czechoslovak period and  more contemporary TV spots from CT:D  will also be presented.
 Midhat Ajan Ajatovič, animated film historian and Swedish University College West lecturer, curates a programme on the 100 years of Swedish animation.
AWN journalist and animation historian Nancy Denney-Phelps will lead a roundtable on Animation Journalism.
 Anifilm 2016 takes place between 5 and 10 May in Trebon, Czech Republic.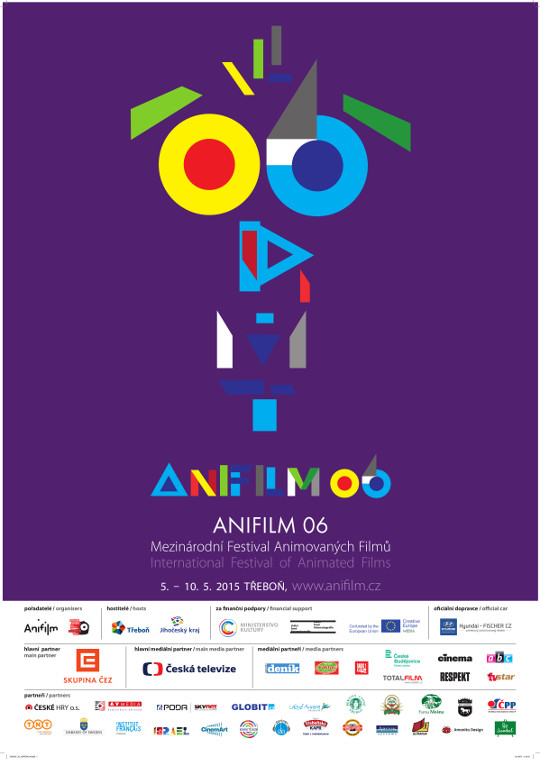 Read More About: