Anima 2015 Focuses on Latvia, The Netherlands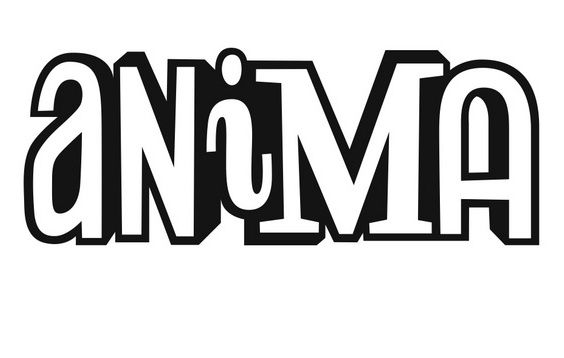 Anima, the Brussels International Animation Film Festival will take place from 13th to 22nd February 2015 in Flagey.
Anima will be especially turning the spotlight on productions from Latvia and The Netherlands, two countries that are extremely prolific in the animation field.
The first hovers between its highly gifted masters of puppet animation and a young generation with radically different styles and concerns. The second is full of young talents and studios constantly at the forefront of new trends. Work from Dutch film schools will also come under focus.
 Anima will also take the opportunity to show off films from Belgian animators working abroad. The stop motion animation specialist, Kristien vanden Bussche will talk about her experience at the Laïka studios and her work on The Boxtrolls.
Former student of KASK, Marlon Nowé emigrated to the United States and is currently at the Walt Disney Animation Studios, where he has worked on such big hits as Rapunzel, Wreck-It Ralph, The Snow Queen, and the studio's latest: Big Hero 6.
 He will give a Masterclass during the Futuranima professional days that will take place from 18th to 21st February. The festival poster was created by Swiss artist François Chalet,  illustrator, animation filmmaker and visual artist since 1997.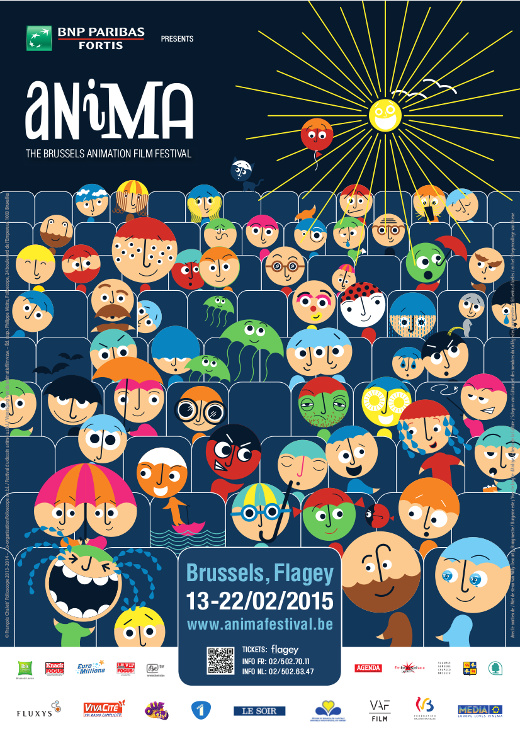 The 2015 Anima festival will take place in Flagey, 13-22 February 2015. Part of the programme will also be shown in other theatres in cities around the country like Liege, Charleroi, Mons, Namur, Ostend, Antwerp, Leuven and Ghent.
Read More About: