Anima Festival 2019: Focus on France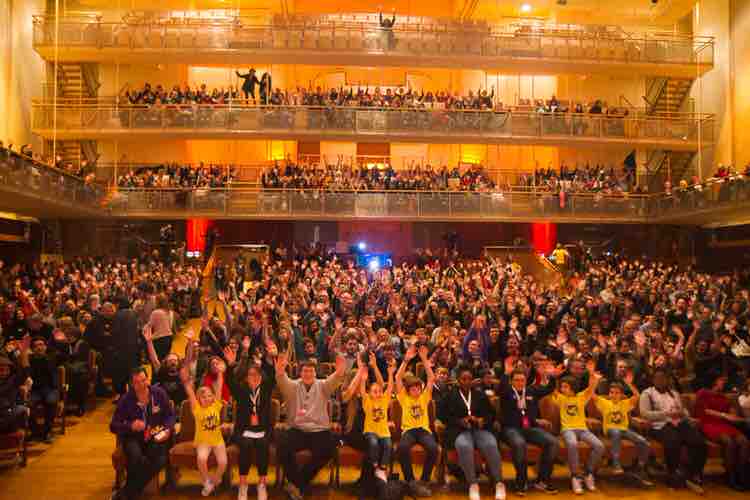 It is a surprise that France hasn't been honored the festival focus of Anima Brussels, but the festival now want to correct this. French animation will be the main player during 1-10 March 2019.

French animation has experienced an incredible development over the past twenty years, with the average annual feature production rising from three to ten features per year. The sector combines high-tech and economical production with more artistic approaches to bring out an incredible variety of talent. Anima is paying tribute to this vitality with a selection of films that have stood out during this rise.
ANIMA collaborates with the Palace Cinema to delight spectators with some César-winning features to be seen on the big screen: The Rabbi's Cat, Ernest & Celestine, The Illusionist, Minuscule: Valley of the Lost Ants, The Little Prince and My Life as a Courgette.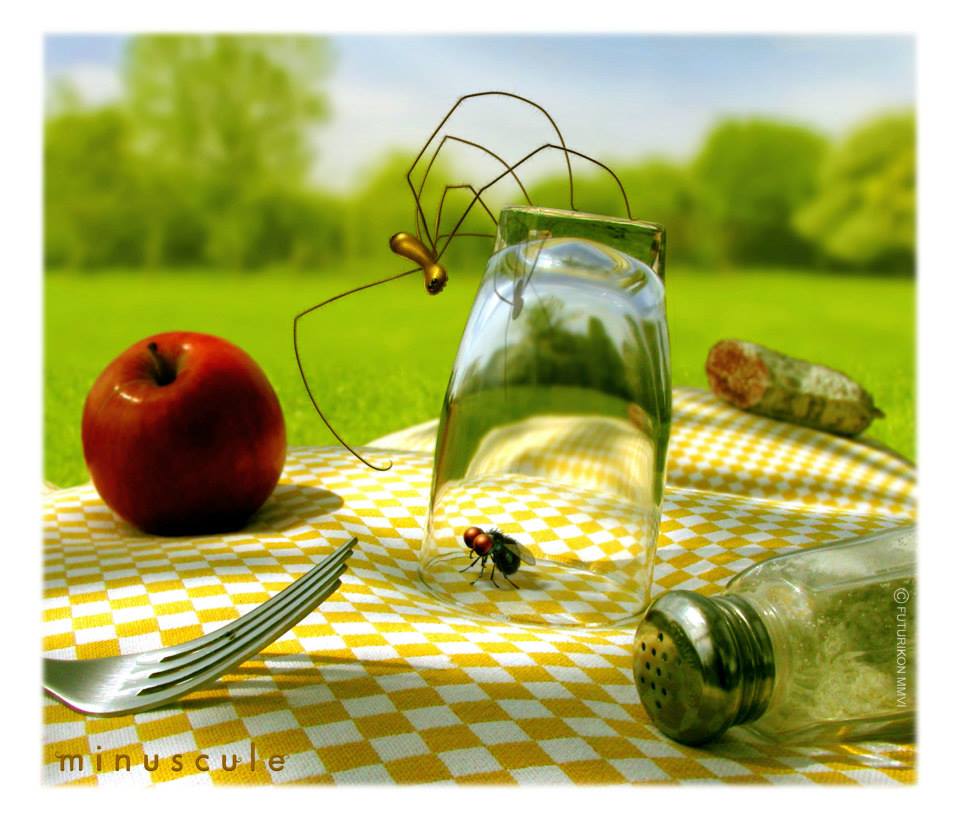 Miniscule; Valley of the Lost Ants
4 Programmes of Short Films, Sacrebleu Tribute

The festival will be hosting screenings of short films at Flagey, with César or Oscar winners, festival favourites and little gems from 2018 in 4 programmes entitled Bleu, Blanc, Bouge !, including two retrospectives, a selection from last year and a zoom on Sacrebleu Productions.


Heritage Programmes
Tweaked by Hand: A compilation from the CNC (Centre National de la Cinématographie) of some of the most inventive French commercials from 1910 to 1970.
Pioneers of 3D in France: A programme of some of the first digital films chosen by historian Pierre Hénon.
Chronopolis: Pseudo Science Fiction and futuristic archaeology in this feature by Piotr Kamler, France, 1988.
 EXHIBITION: Les Shadoks, droit dans le mur à toutes pompes ! The festival will be hosting an exhibition on the famous Shadoks, the TV sensation of the 1970s about the quaint philosophical flightless birds, who lay iron eggs and find their salvation in pumping. Also, a screening of the new documentary web series about the Shadoks phenomenon, narrated by Benoit Poelvoorde.
Friday 8th March, a fun evening with the French-Belgian Battle - It's a Replay!, co-organized with the SACD, where Belgian and French artists will compete in a live drawing performance.
Futuranima French Guests
Jérémy Clapin, on his  first feature J'ai perdu mon corps (in production)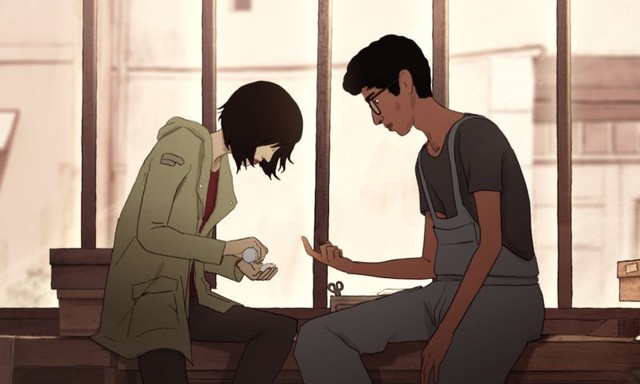 J'ai perdus mon corps
Louis Clichy, director of the Asterix features
Anne Brotot director of MoPA in Lyon, with its 3 films in the running for an Oscar,
Antoine Cayrol, director of the virtual reality production company, Atlas V.
This year's festival poster is designed by French illustrator Marc Boutavant (more details).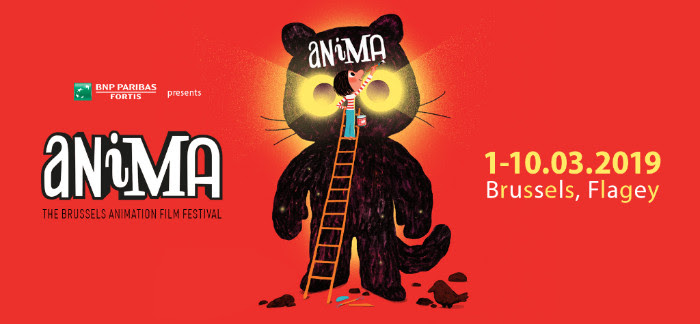 Full programme details will be revealed on 7th February.  ANIMA, the Brussels International Animation Film Festival takes place from 1st to 10th March 2019.
SIGN UP: Want to read more free articles like this? Sign up for Our Newsletter
Read More About: