Anima Festival to Showcase Korea in its 2021 Edition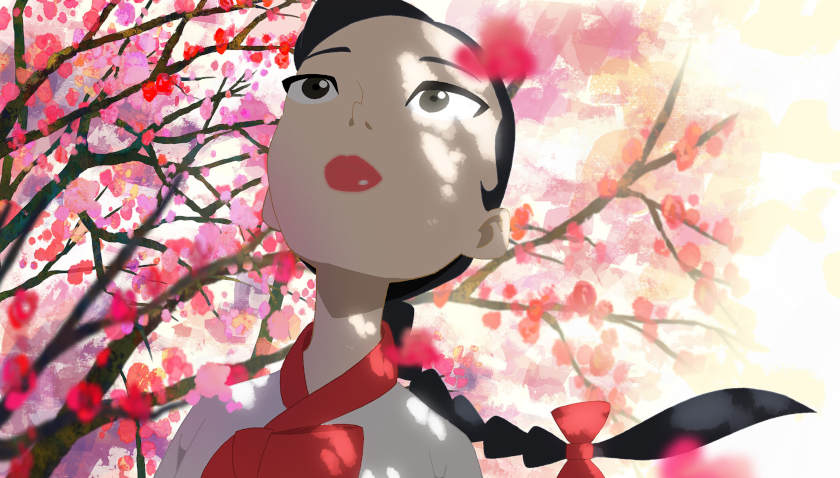 Anima will be presenting all the wealth of contemporary Korean animation.
The Brussels festival will give the audience the opportunity to discover all the wealth of contemporary Korean animation that reveals a strong identity ready to criticize the shortcomings of its society through striking and challenging realism.
The Focus will be made up of Korean Colors, a programme of short films from independent filmmakers, and three features: The Shaman Sorceress, by Jae-Huun Ahn, (also the director of The Shower, Anima's closing film in 2018), Motel Rose, by Eun-a Yeo and Beauty Water, by Kyung-hun Cho.
Read our review of Beauty Water

The films will also be available on the Anima Online platform, presented by their directors. Anima Festival takes place 12-21 February 2021.
SIGN UP: Want to read more free articles like this? Sign up for Our Newsletter
Read More About: