Animafest Cyprus 2022 Awards: All Winners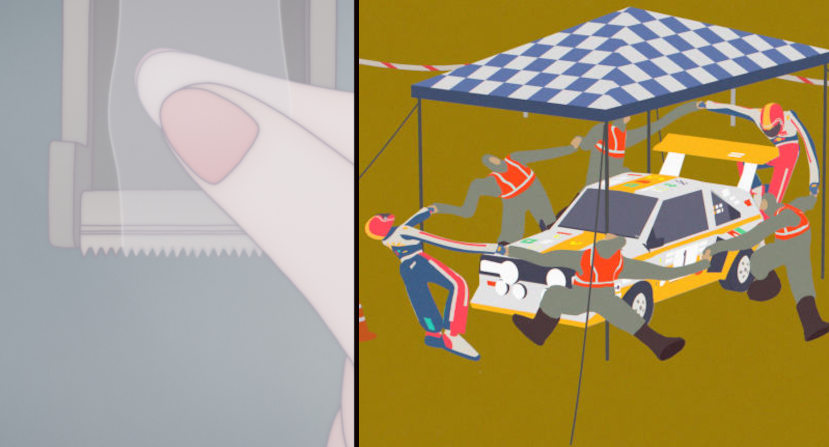 The 21st edition of Countryside Animafest Cyprus had its closing ceremony on Saturday 13 August in the village of Salamiou, Paphos, after four successful days of screenings and artistic
events. This year's edition included 41 international and 19 cypriot films in competition, as well as five music events, two exhibitions, workshops, installations, and a children's film
programme. The jury consisted of Elizabeth Hobbs (UK), Clémence Bragard (France) and Lucija Mrzljak (Croatia).
'Sierra' by the Estonian Sander Joon, the new film 'Flying Sailor' by the Canadians Wendy Tilby and Amanda Forbis, and the abstract 'Anxious Boy' by Yoriko Mizushiri took home the main prizes.
The full lineup:
GRAND PRIX Dimitris Eipides : Sierra, Sander Joon, Estonia
Jury statement: This joyful and innovative film about parental expectations, uses storytelling that is both spare and exuberant, animation that is full of wild and colourful surprises and a highly complementary soundtrack.
BEST NARRATIVE FILM : Flying Sailor, Wendy Tilby, Amanda Forbis, Canada
Jury statement: The jury decided to award a film which shows that tragic accidents can be an opportunity to fly us to the moon. Combining animation and live action footage in a very unique style, the directors showed how poetic life can be, when you get rid of heaviness and you break free.
BEST NON-NARRATIVE FILM : Anxious Body, Yoriko MizushiriI, France, Japan
Jury statement: A masterful, elegant composition of highly sensual variations on pain and pleasure.
CYPRIOT PROFESSIONAL FILM : Cocodrilo-Ta oneira tou tempeli drakou, Michalis Papanicolaou, Cyprus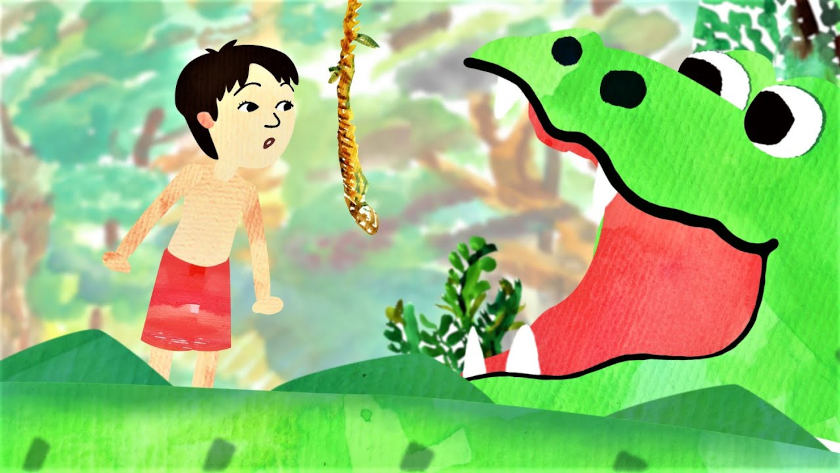 Jury statement: The jury loved this sweet narrative, masterfully told with a catchy song and engaging and colourful artwork.

CYPRIOT STUDENT FILM : Water Film, Maria Katerina Ieridou, Cyprus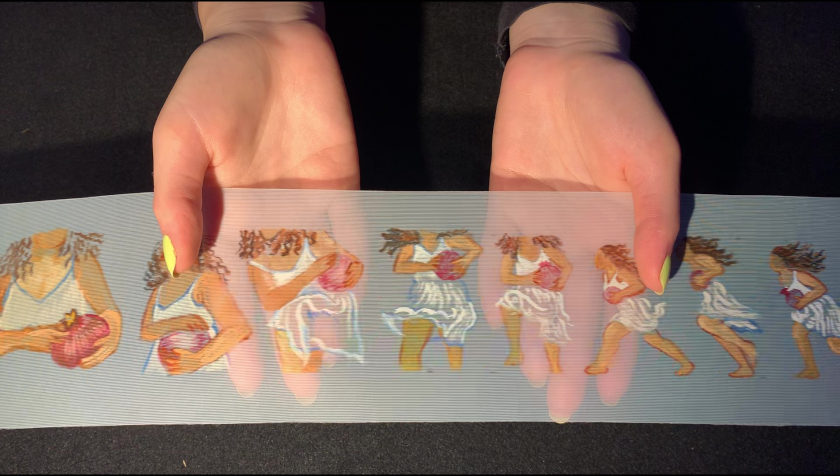 Jury statement: An innovative approach to visual storytelling and a surprising shift of audio perspective in film.

SPECIAL MENTION : Persona, Sujin Moon, South Korea
Jury statement: We would like to give a special mention to a film that resonates very well with contemporary  society. It shows us that the continuous feed of information and digital content make us actually empty. This bitter interpretation of lack of human relationships nowadays moved us and we hope it will raise the young's generation awareness.

AUDIENCE AWARD :
The audience awards go to the films Cocodrilo by Michalis Papanicolaou (Cypriot professional film), Erma by Angelos Charalambous (Cypriot student film) and Letter to a Pig by Tal Kandor (international film).
The 21st Countryside Animafest Cyprus took place 10-13 August 2022 in Salamiou, Cyprus.
SIGN UP: Want to read more free articles like this? Sign up for Our Newsletter
Read More About: