Animafest Zagreb Presents Alice Theme, Unveils Jury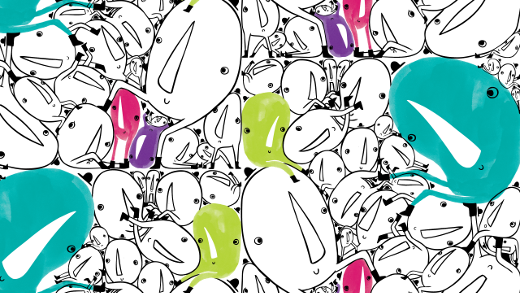 Lewis Carroll's Alice in Wonderland, published exactly 150 years ago is the inspiration for the 2015 Croatian fest. The world from the other side of a rabbit hole playing with logic is equally attractive to both children and adults, and exceptionally inspiring to animation.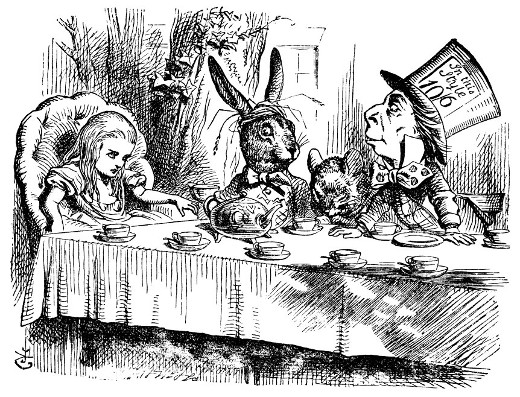 Alice in Wonderland. Illustration by John Tenniel
It is no wonder that the book saw many animated adaptations, with Disney's Alice in Wonderland (1951) as one of the most successful feature classics. Animafest will have a look back at Disney' Alice, and will also see some other feature approaches to the theme, like the one by great Czech surrealist Jan Švankmajer (Alice / Něco z Alenky), who perceived the story as an immoral dream.
A small treat is also Little from the Fish Shop by Czech puppet film master Jan Balej [more details].
Animafest Zagreb is preparing two intriguing short film sections referring directly or indirectly to Alice and partly consisting of 18+ films which are not suitable for children.
The first section includes direct adaptations of Alice, with two Disney's short films, from 1923 and 1936, followed by Jabberwacky from Švankmajer's earlier phase, a curious interpretation of Alice commissioned by the American Mental Health Institute, and a surreal sexual film by Vince Collins Malice in Wonderland.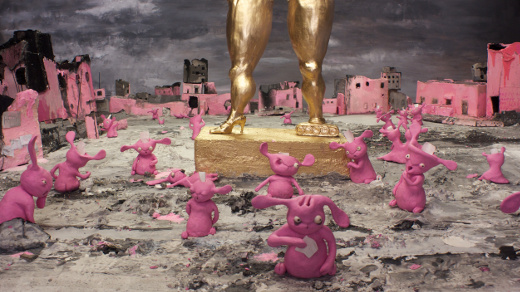 Rabbiltand byAna Nedeljkovic & Nikola Majdak is part of Animafest's programme
The other section includes films inhabited by unusual creatures like unicorns, twisted polygonal 3D bodies or diverse rabbits.
The most successful competition films this year will be judged by an international jury consisting of many important names of world animation.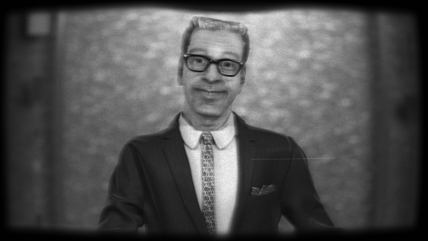 The short film jury, opposite Oscar winner Chris Landreth (Ryan, 2004), includes the founder and director of British Animation Award Jayne Pilling, Croatian animator Veljko Popović, last year's Grand Prix winner Joung Yumi, and British film and theatre critic Leslie Felperin (The Hollywood Reporter, The Guardian, Radio Times).
The feature and Croatian film jury consists of Jung Henin, the winner of Animafest's Grand Prix, Croatian producer Siniša Juričić, and Audience Award 2013, and founder and director of International Animated Film Festival Anim'est from Romania Mihai Mitrica.
The best student and commissioned film will be judged by our own Head Editor of Zippy Frames (hooray!) Vassilis Kroustallis, independent curator and art critic Branka Benčić and festival friend Max Hattler.
The 25th Animafest merges its feature and short film editions and takes place between 9 and 14 June (Zagreb, Croatia). Watch the festival trailer:
Read More About: