Animafest Zagreb Postponed, Presents Animated Insights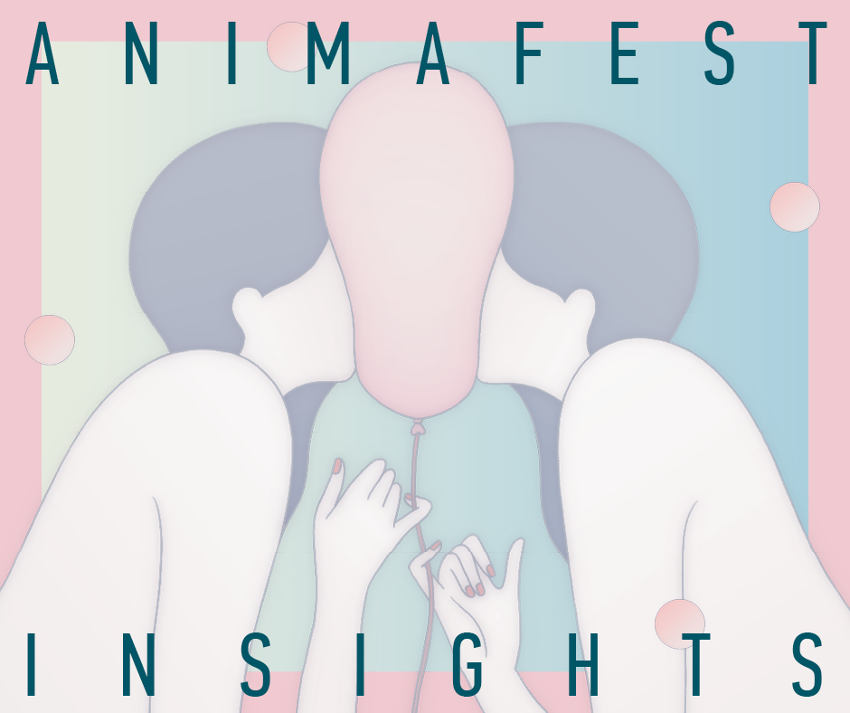 It was a long-awaited press release. The 30th World Festival of Animated Film – Animafest Zagreb 2020 (originally scheduled for 8-13 June 2020), now had to postpone its edition due to the presence of the COVID-19 virus and the aftermath of the recent earthquake in Zagreb.
Animafest Zagreb chose not to follow the online route for its international and national competition programme; it will instead reschedule the festival dates (to be announced). Animafest Scanner Symposium is also to be rescheduled. 
We are extremely sorry that early this summer Zagreb will not be able to host the world's most significant animators. However, circumstances forced us to shift the festival dates for the first time in history. Our duty is to take a responsible and mature stand regarding the current situation, but let us hope that we will soon have a chance to present our entire programme -Daniel Šuljić, Animafest Zagreb artistic director.
An online programme  under the title 'Animafest Insights' will be presented instead via the festival website and social media pages. The programme was designed to give broader public an insight into the films screened at our festival, but also to remind us of the extraordinary success stories written by animation in recent years. A special charm of 'Animafest Insights' will be an exclusive series of interviews with filmmakers introducing their films, to connect the audience even better with the artists and their animated hits.
Animated Insights Contents:
The programme opens with Hedgehog's Home, based on the namesake story by Branko Ćopić. The film was directed by the Canada-based Croatian filmmaker Eva Cvijanović, and it won the Audience Award for best short film at Animafest 2017, as well as many other international awards.
'Animafest Insights' will also present the following filmmakers in regular slots: Alice Guimaraes, Monica Santos (Amelia & Duarte), Alice Saey (Mark Lotterman – Happy), Celine Devaux (Sunday Lunch), Joanna Quinn (Girls Night Out), Max Porter, Ru Kuwahata (Negative Space), Tomek Popakul (Acid Rain), Nikita Diakur (FEST) and Veljko Popović (Cyclists).
Animated Zagreb Identity and Trailer
The new festival identity, is designed with a detailed visual poetics by Yoriko Mizushiri, one of the most distinctive Japanese younger artists and a world-renowned animator, who has managed, with only a handful of films of a unique and special, idiosyncratic and recognisable aesthetics and poetics, to make an inevitable artistic impact on global animation trends, all the way from the USA to Croatia.
Visual identity by kuna zlatica design studio
Illustration and trailer: Yoriko Mizushiri
SIGN UP: Want to read more free articles like this? Sign up for Our Newsletter
Read More About: