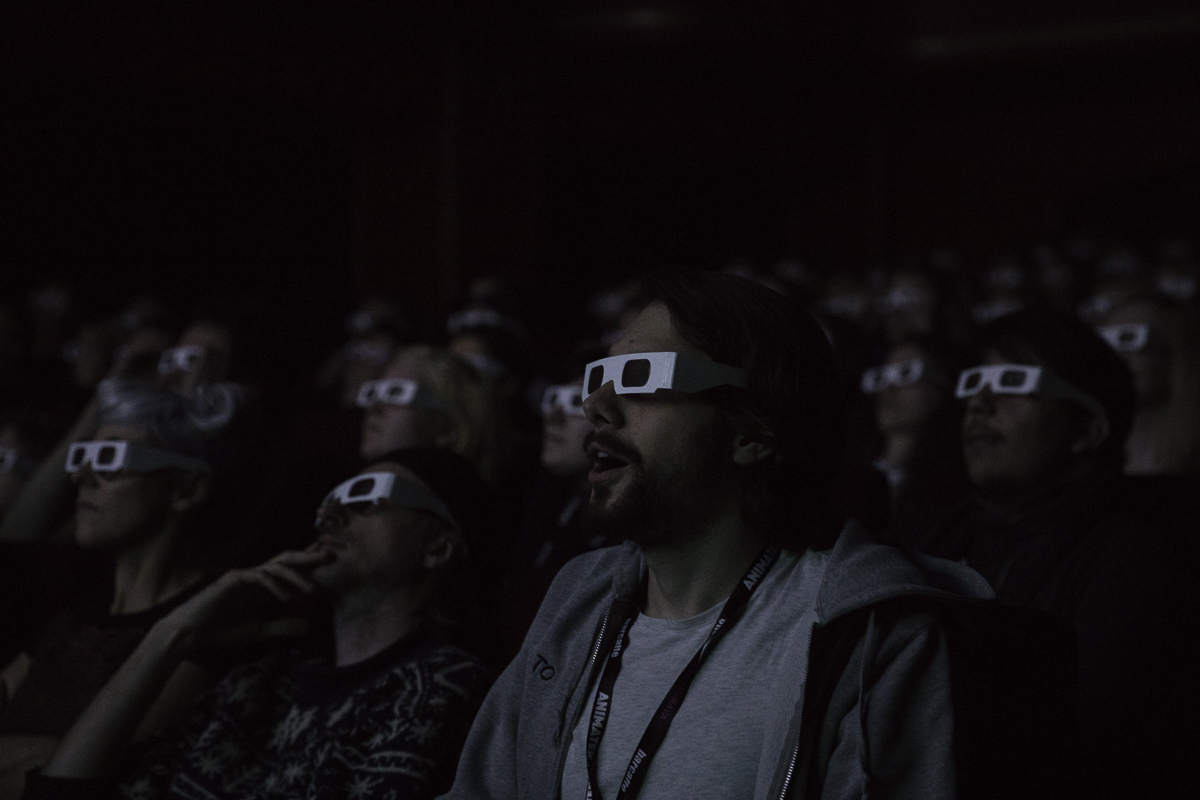 3 masterclasses (in full) from Animateka festival with Nikita Diakur, Frédérick Tremblay and Eva Cvijanović , but also all artists interviews from the Slovenian fest.
Animateka Festival
has assembled masterclasses from its latest edition (4-10 December 2017).
2. Frédérick Tremblay talks about his latest short Dolls Don't Cry:
3. Eva Cvijanović on Hedgehog's Home, her latest animated short.

 Also don't miss:
 

The 14th Animateka Festival took place 4-10 December 2017 in Ljubljana, Slovenia.