3 Animation Shorts for Berlinale Shorts 2023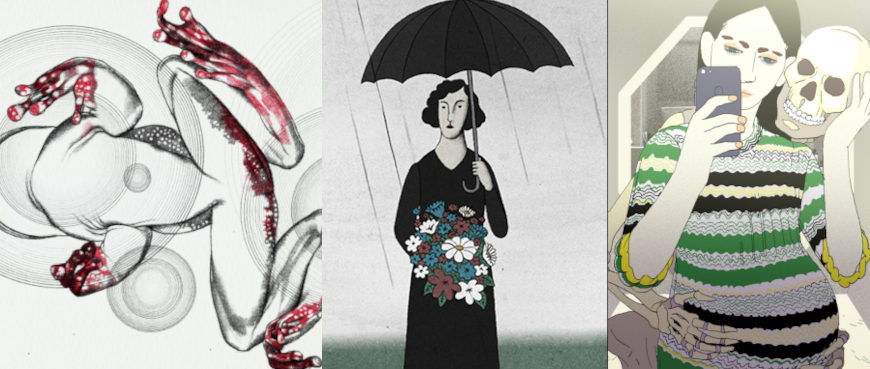 3 animation shorts were selected for this year's Berlinale Shorts competition. All the films are nominated for the Golden Bear for Best Short Film and the Silver Bear Jury Prize (Short Film). In addition, the Berlin Short Film Candidate for the European Film Awards will be selected.
Estonia & Croatia, France and Germany are the countries here represented. Starting from the European North, we find the 2D 'Eeva' by Morten Tšinakov and Lucija Mrzljak. The duo has crafted quirky and pertinent animation films before, like 'A Demonstration of Brilliance in Four Acts' (2015), and 'The Stork' (2018).  Their new film, 'Eeva' (production: Joonis Film & Adriatic Animation), which world premiered at PÖFF Shorts, is another black comedy that will have its International Premiere at the Berlinale.
The German Volker Shlecht is not an unknown to Berlinale, since he participated in 2016 with his animation documentary 'Kaputt'. He returns with another, mysterious-promising animation doc about frogs that disappear in Costa Rica in 'The Waiting' (production: Volker Schlecht & MobyDOK).
Stephen Vuillemin is a French, Gobelins-graduated artist, who has gone on to become a major contributor to the art of animated gifs for major publications. 'A Kind of Testament' is his first animated short (production: Remembers).
   Even difficult topics are broached with a refreshing lightness of touch without sacrificing any of their seriousness. It's exciting to see what kinds of artistic tools the filmmakers are using to communicate their stories and ideas - Anna Henckel-Donnersmarck, section head of Berlinale Shorts.
The full list:
Eeva by Morten Tšinakov, Lucija Mrzljak
Estonia / Croatia 2022
Berlinale Shorts | International premiere | Animation
It is pouring down with rain at the funeral. There are many tears, too much wine, several woodpeckers and a handful of dreams to fill in the gaps.
A Kind of Testament by Stephen Vuillemin | with Naomi Christie, Angela Clerkin, Freida Siddall, Aisha Arden, Bethy Read
France 2023
Berlinale Shorts | World premiere | Animation
A young woman comes across animations on the Internet that have clearly been created from her private selfies. An unknown female with the same name confesses to identity theft. But death is quicker than the answer to the question: "Why?"
The Waiting (Das Warten) by Volker Schlecht | with Karen Lips
Germany 2023
Berlinale Shorts | World premiere | Animation, Documentary Form
A biologist describes her research into various species of frogs in the rainforest of Central America and their mysterious disappearance as if it were a criminal case. Brilliantly animated drawings accompany her vivid scientific analysis
Berlin International Film Festival takes place 16-26 February 2023. The winners are being chosen by a three-person international jury and will be announced during the official Award Ceremony on February 25.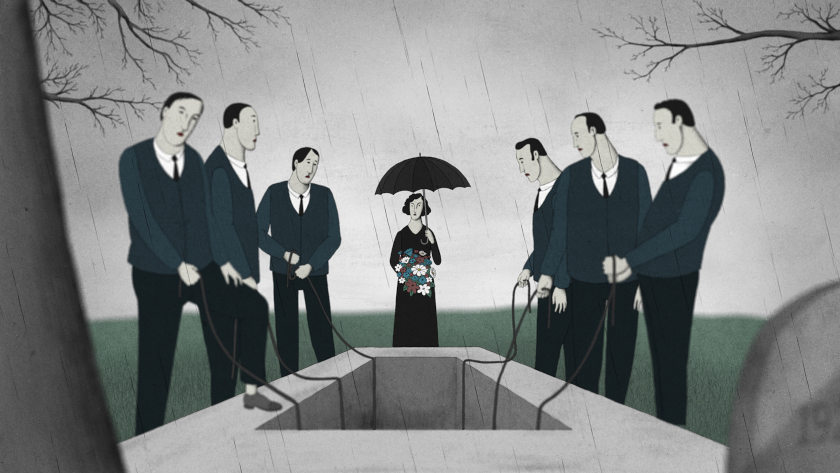 Eeva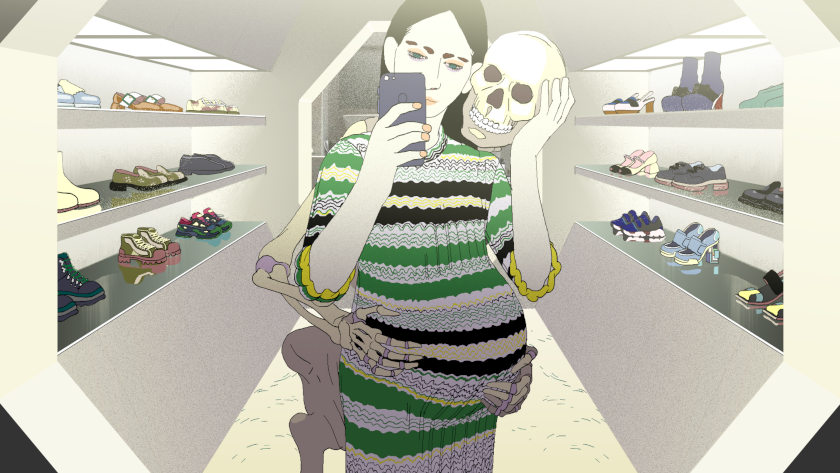 A Kind of Testament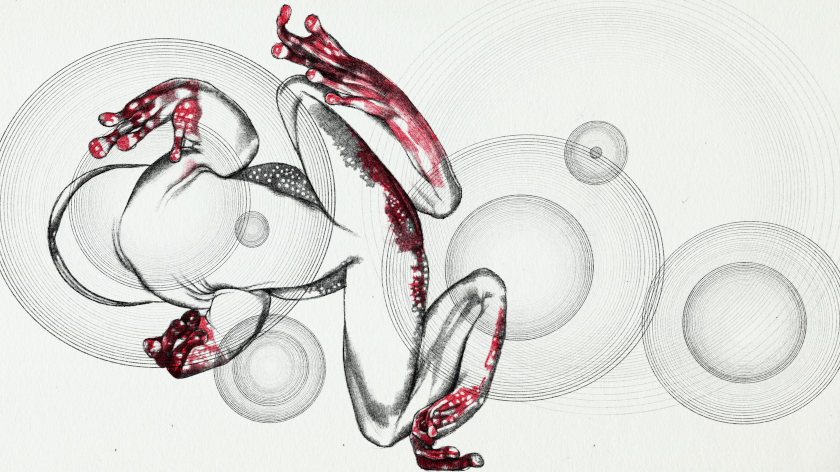 The Waiting
SIGN UP: Want to read more free articles like this? Sign up for Our Newsletter
Read More About: