Annecy 2013 Poster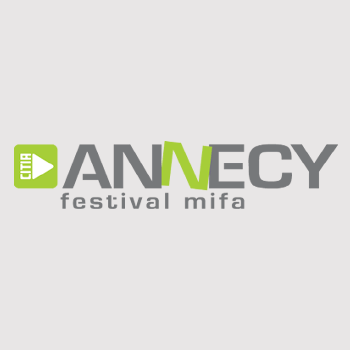 The 2013 Annecy Festival in France, one of the most prestigious animation festivals in the world chose its poster for this year's edition, after an international competition in which 80 entries from 11 countries participated.
The winning entry by Arthur Collin seems to have reflected the competition mandates to depict the "special nature of this unique and unmissable event where you can not only discover the richness, creation and fantasy to be found in international animation, but also meetings, discoveries, projects, partners, emotions and wonderfully convivial atmosphere."
 Arthur Collin  is a French student at Bellecour École in Lyon. The winning entry gets 2,500 EUR, and an invitation to Festival week (Festival accreditation, 6 nights in a 2* hotel), from 10th to 15th June 2013.
 The 2013 Annecy Film Festival takes place from 10-15 June.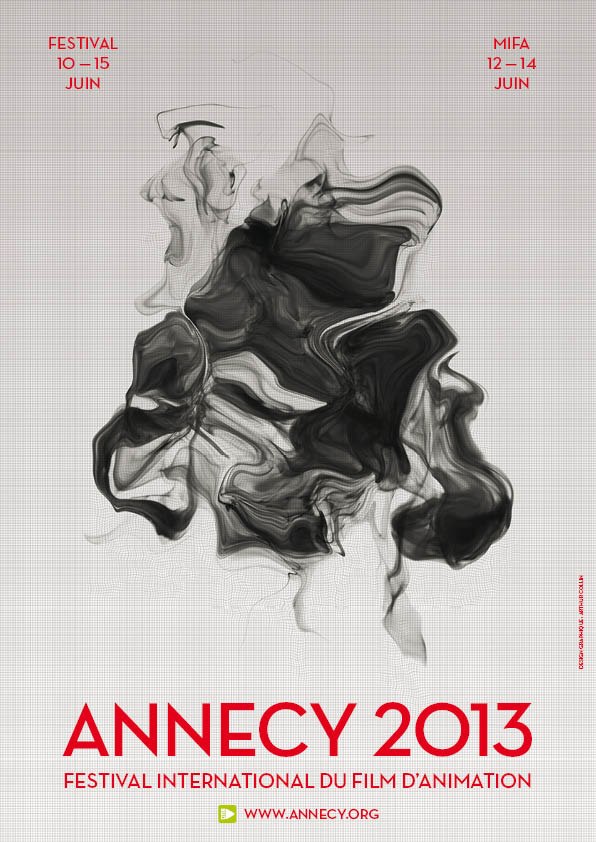 Read More About: