Easter Eggs by Nicolas Keppens Becomes the Berlin Short Film Candidate for the EFA Award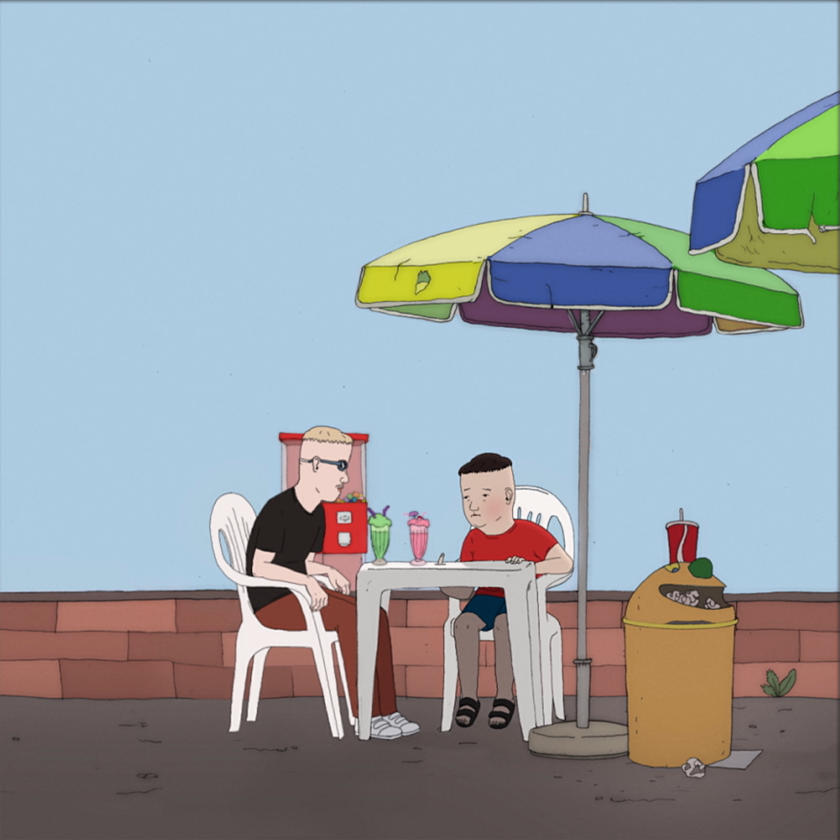 The International Short Film Jury at the 71st Berlin Film Fesitval including the Egyptian artist Basim Magdy, the Austrian cinematographer Christine A. Maier and the German actor Sebastian Urzendowsky, announced the prizes for its Berlinale Shorts.
The animation short Easter Eggs by Belgian director Nicolas Keppens (Animal Tank, Miyu Productions, Ka-Ching Cartoons) will be the Berlin Film Festival Short Film Candidate for the 2021 European Film Awards.
Nicolas Keppens (Wildebeest) had its International Premiere at the festival with his new film.
The Chinese restaurant is empty. Mister Ping is gone. The exotic bird's cage stands wide open. No one knows what happened.  Two friends, Jason and Kevin, see this as a great opportunity to catch the birds and sell them for a great amount of money. But catching the birds ain't as simple as it seems... - Film Synopsis
Nicolas Keppens wanted to make a coming-of-age story, based on the comic book adventures he loved as a kid, but with the a certain amount of complexity, and in an episodic way.
Easter Eggs Trailer
The title 'Easter Eggs' comes from the metaphor I saw in the search for easter eggs on the morning of Easter Sunday. In Belgium, children believe that the Easter eggs are left behind by bells from Rome. Children search for all the colorful hidden candy while the parents are looking. This search also only makes sense as long as you believe in it yourself. Afterwards, you are on the other side. This is also applicable to many children's dreams, to become famous, rich, a top foot-ball player or a queen. So too to Jason's desire to catch and sell escaped parrots - Nicolas Keppens
The 14-minute, 2D animated film first premiered at Anima Brussels. It is distributed by Dalton Distribution (Belgium) and MIYU Distribution (International).
SIGN UP: Want to read more free articles like this? Sign up for Our Newsletter
Read More About: