Georges Schwizgebel Retrospective at Anibar 2017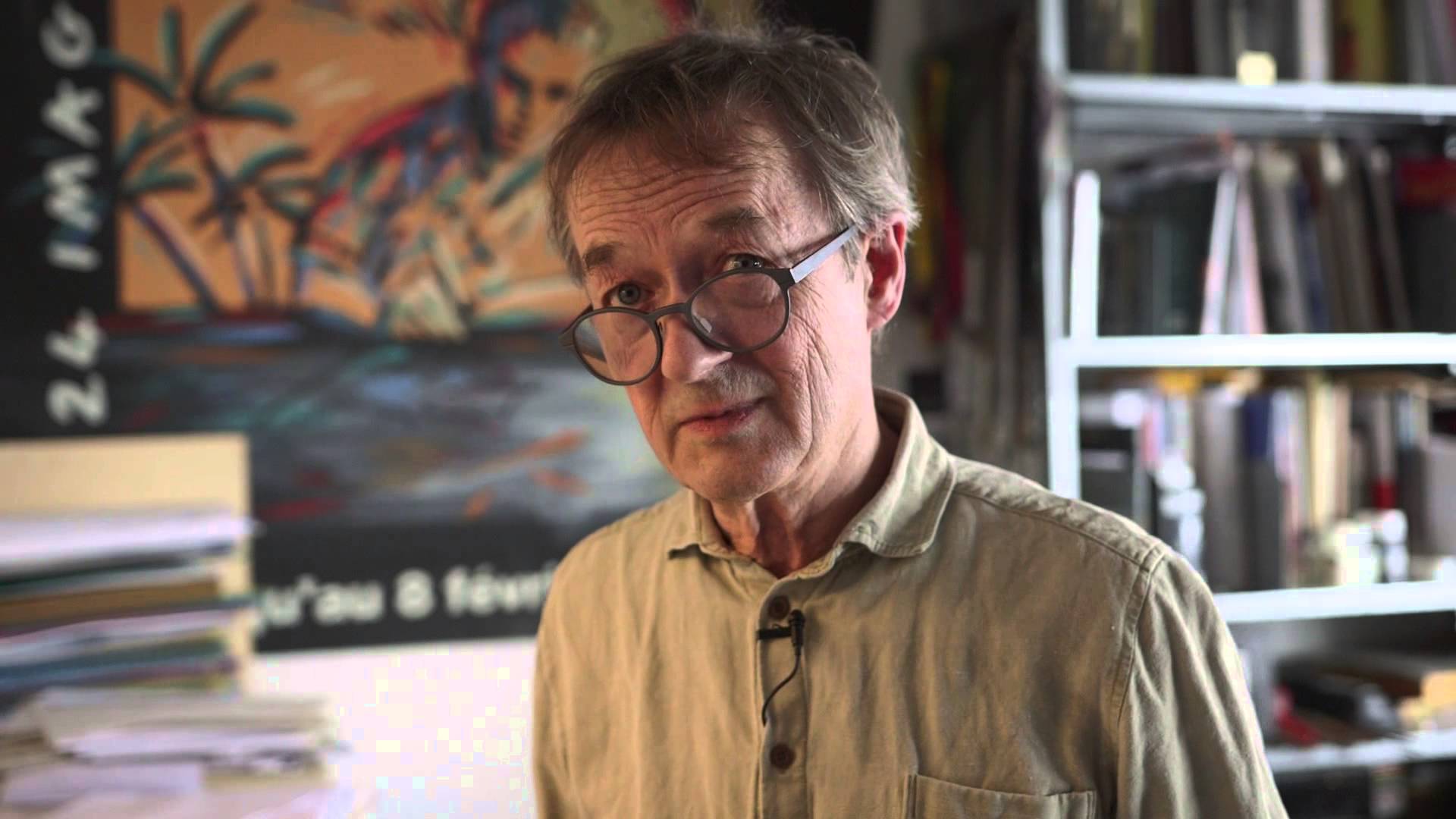 It's the first time in Kosovo for Georges Schwizgebel to expose its 46-years of work to those who are interested for animations.
Schwizgebel  is one of the biggest name in contemporary animation, whose 16 short films that have picket prizes at Cannes, Annecy, Zagreb, Hiroshima, Stuttgart, Ottawa, and Cinanima.
He recently won the Cristal of Honor at the 2017 Annecy festival for his body of work.
Georges Schwizgebel films are swirling journeys through space and time as we move in real time. With these films, he has won many awards, including the Best Short Film ( Swiss Film Prizes) for La jeune fille et les nuages (2002).
Romance, a co-production of the National Film Board of Canada and and GDS studios, was one of five animated shorts nominated for the 32nd Canadian Genie Awards, and won the award for Best Animated Short.
George Schwizgebel will have his first appearance for Anibar public with 16 artworks at his exhibition in Peja Art Gallery, 15 August - 20 August.

He  will be present during the festival as a member of Grand Jury, while his entire visit ends 19 August with a presentation of his work and films.
Read More About: