Hiroshima Animation Festival 2012: winners
 66 short animated films works were selected from the competition committee among 2,110 entries submitted.
 The Grand Prize of the festival was given to Dmitry Geller for his I Saw Mice Burying a Cat (Russia-China 2011), a bittersweet story of the eternal struggle between cats and mice.
 The Hiroshima Prize went to Portugal. The new animated effort of Regina Pessoa, Kali the little vampire won the award.
 A lot of special and international jury prizes were awarded. A blend of mysticism and individual consciousness,,The Great Rabbit by Atsushi Wada was the recipient of a special jury prize.
 The biographical and visually mesmerizing  Muybridge's Strings by Koji Yamamura also won a special jury prize. Sunday/Dimanche by the Canadian Patrick Doiion, which tells the Sunday story of a small boy and his animals, was the recipient of a Special International Jury Prize.  In the same category, Michaela Pavlatova (Czech Republic) won with her the Annecy-awarded Tram.
The Anima Mundi-awarded stop-motion Head Over Heels by Timothy Reckart won the audience award for best short film
 The 2012 Hiroshima Animation Festival held a special tribute to Peter Lord of Aardman Animation, Bristol (co-creator, with Nick Park and David Sproxton, of the Wallace and Gromit duo).
Peter Lord has the International Honorary President at this year's featival.
 See the full award list (via nishikataeiga.blogspot.com  and @doion).
Grand Prize
I Saw Mice Burying a Cat (Dmitry Geller, China, 2011)
Hiroshima Prize
 Kali, the Little Vampire (Regina Pessoa, Portugal/France/Canada, Switzerland, 2012)
Debut Prize
Sticky Ends (Osman Cerfon, France, 2010)
Renzo Kinoshita Prize
Futon (Yoriko Mizushiri, Japan, 2012)
Audience Prize
Head Over Heels (Timothy Reckart, UK, 2012)
Special International Jury Prize
It's Such a Beautiful Day (Don Hertzfeldt, USA, 2011)
Ursus (Reinis Petersons, Latvia, 2011)
Sunday (Patrick Doyon, Canada, 2011)
Tram (Michaela Pavlátová, France, 2012)
Chinti (Natalia Mirzoyan, Russia, 2011)
Special Prize
two (Steven Subotnick, USA, 2011)
Howl (Natalie Bettelheim+Sharon Michaeli, Israel, 2011)
The Little Bird and the Leaf (Lena von Döhren, Switzerland, 2012)
The Great Rabbit (Atsushi Wada, France, 2011)
Muybridge's Strings (Koji Yamamura, Canada/Japan, 2011)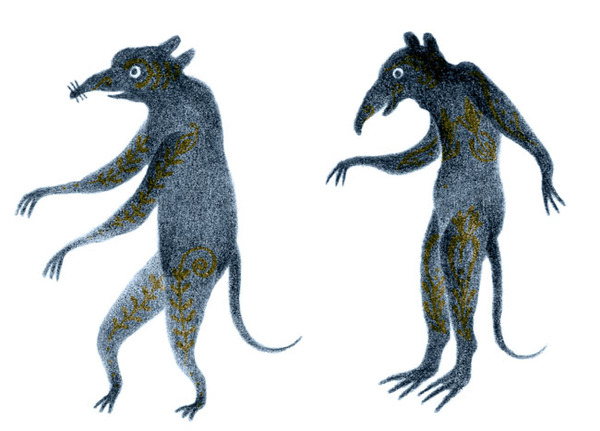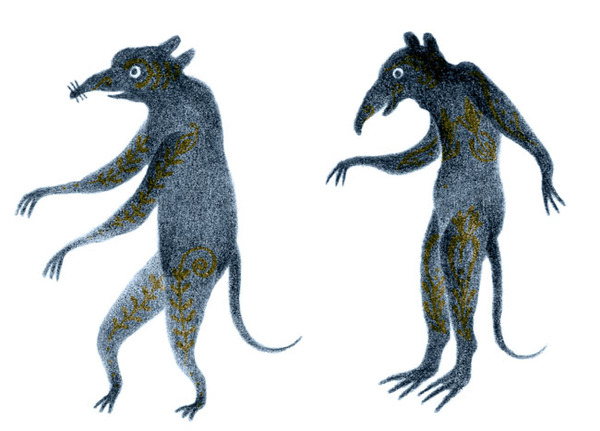 Read More About: