In Their Own Words: Pavlatova, Laguionie, Bordo at Animafest Zagreb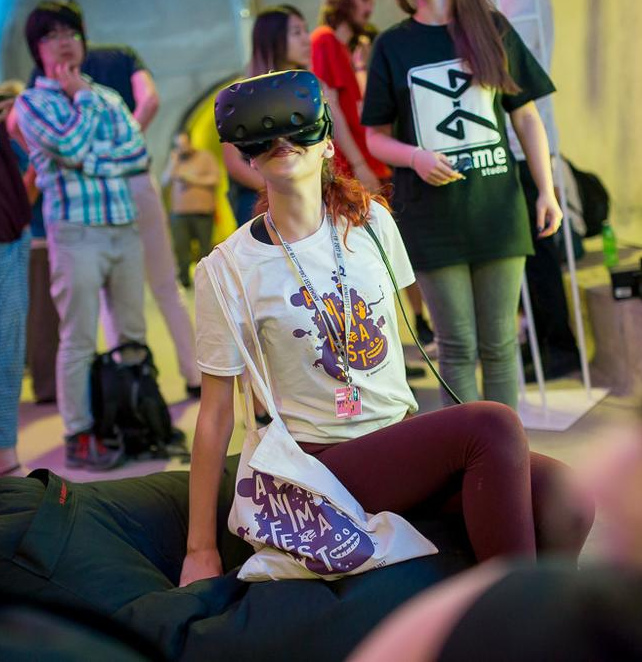 The 2017 Animafest Zagreb (5-10 June 2017) in its opening premiere handed out some (non-competitive), well-deserved awards to important animation figures.
 Here's what the main players, animation artists and profesionnals, had to say about the festival at its opening premiere:
 Michaela Pavlátová, recipient of the festival award for the Best Animation School for Film and TV School of Academy of Performing Arts in Prague (FAMU)
 I am very proud to receive this award on behalf of my school because I know that we received it among great competition of other animation schools wordwide. I hope this award will serve as an incentive for our students to continue working hard and be successful.
 Jean-François Laguionie, recipient of ASIFA Award for Outstanding Achievements in The Art of Animation ( presented by members ASIFA committee, Sayoko Kinoshita, Jonchill Lee, Nancy Phelps and Vesna Dovniković):
Persistance, perseverance and sincerity are the keys to the art of animation.
Borivoj Dovniković – Bordo, recipient of the The Lifetime Achievement Award from Animafest Council:
Of all the awards I've received in the last 50-60 years, only now have I recieved the one that is my favourite – Our festival award, the one I've helped establish all those years ago. I am happy to receive it in the same exact place where we premiered our first animated feature film - the one I've also worked on, The Great Meeting in 1951.
Maureen Furniss, recipient of the Award for Outstanding Contribution to Animation Studies:
My first visit to Animafest 20 years ago opened my  eyes to the truly global nature of world animation. I am really grateful for this award because animation historian's job is generally a solitary affair, so it's nice to be recognized for your work.
Daniel Rafaelić, Managing director of the Croatian Audiovisual Centre: 
Its archive is truly a Who's Who of animation – with glorious past and future. What we are celebrating here is animation, talent and creativity and universal language of animation
Review the Zippy Frames 2017 Animafest Zagreb highlights.
Follow the festival's website and Fb page for more.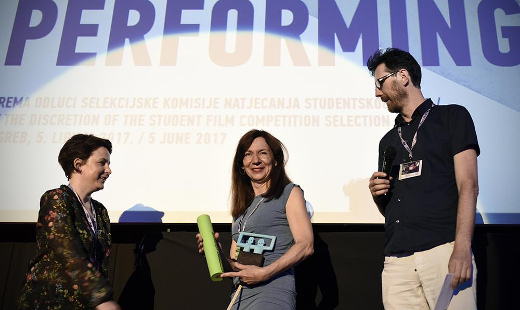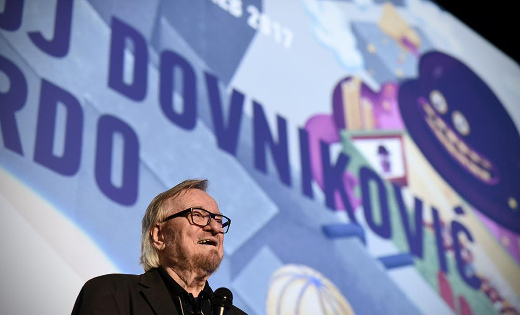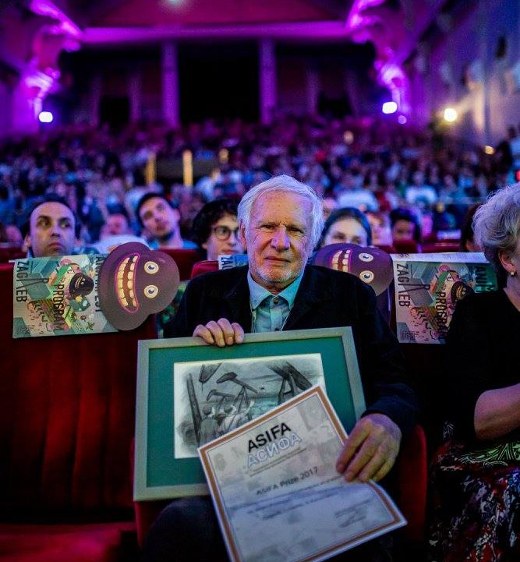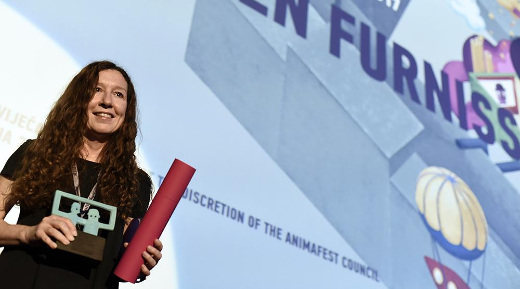 (all photos: Nina Đurđević, Samir Cerić Kovačević, Srećko Niketić @ Animafest Zagreb)
Read More About: