Juries Announced for Anima Festival 2022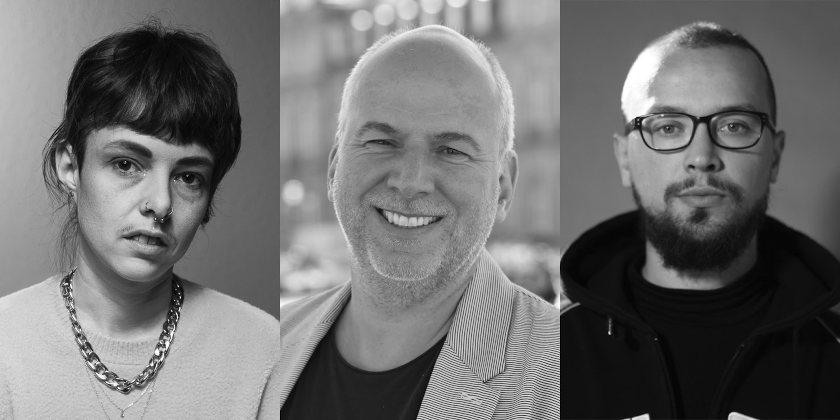 Anima, the Brussels International Animation Film Festival showcases many outstanding personalities on its juries, who will have the great responsibility of choosing all the winners of the 41st Festival. Given the current circumstances, Anima has prioritized juries from Belgium or neighbouring countries so that they will be able to see the films in the best possible conditions, in theatres and with the public.

INTERNATIONAL FEATURE FILM COMPETITION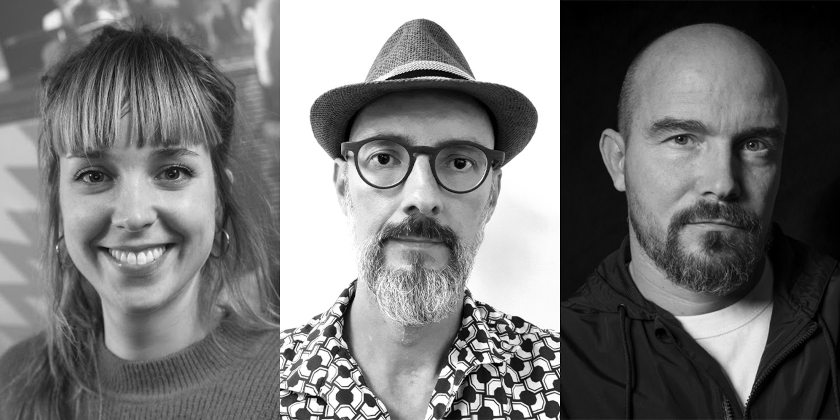 The feature film competition will bring together Dorien Schetz (BE), studio production manager at Beast Animation, Pascal Vermeersch (BE), animation supervisor at Studio Souza and Lunanime and Jérémy Clapin (FR), director of the 'I Lost my Body', winner of the Critics' Grand Prix at the 2019 Cannes Film Festival, who is very enthusiastic about being in the jury: ″I'm delighted to be part of the jury for this year's Festival. I look forward to discovering new films and then discussing them passionately with the other members of the jury. Anima is a major festival on the international circuit which has managed to keep a spirit of conviviality that only Belgians have the recipe for!"

INTERNATIONAL SHORT FILM COMPETITION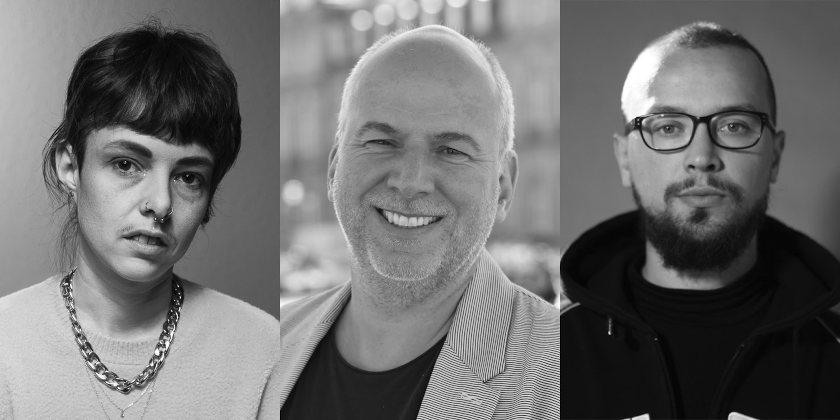 The jury for the international short film competition will be made up of Leoluna Robert-Tourneur (BE), director of Hold Me Tight, which toured around the world in numerous festivals in 2021, alongside Ulrich Wegenast (DE), artistic director of the Stuttgart Festival and Bastien Dubois (FR), whose last short film Souvenir souvenir is selected for the Césars 2022.

NATIONAL SHORT FILM COMPETITION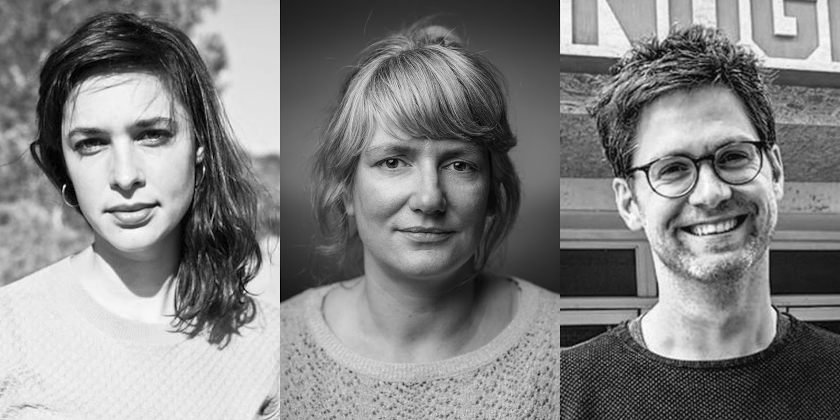 The national competition jury will be made up of Lia Bertels (BE), twice award-winner for the best Belgian short film at Anima with Nuit Chérie and On n'est pas près d'être des super héros, An de Winter (BE), coordinator at Dalton Distribution and Thibaut Quirynen (BE), co-director of the Kinograph cinema in Brussels.

INTERNATIONAL COMPETITION
SHORT FILMS AND FEATURE FILMS FOR CHILDREN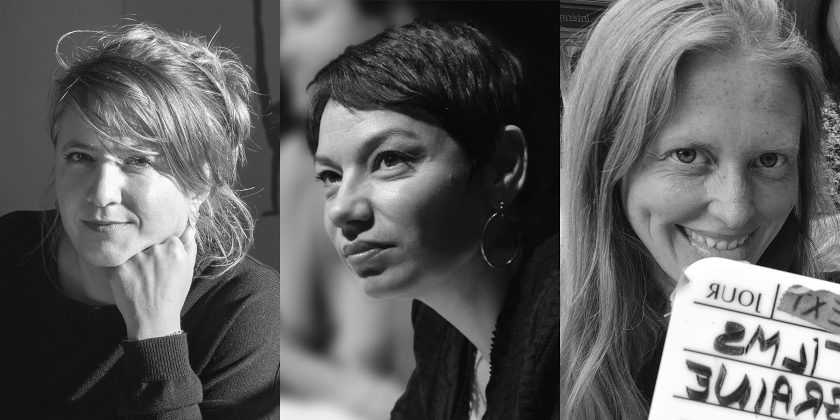 The jury for films for young audiences will bring together Nadège Herrygers (BE), filmmaker and animator at the Cinema Department of Hainaut Province, Claire Paoletti (FR), screenwriter of Shoom's Odyssey and Kitty Crowther (BE), illustrator and author of children's books, and winner of the prestigious Astrid Lindgren Prize.
The prizes awarded by the juries will be materialized into trophies called "Uō", which means "friend" in Samoan. Designed and created by the emerging Franco-Belgian artist Peggy Boursin, these unique and endearing pieces measuring 30 cm symbolize the close bond that unites all the filmmakers in the great animation family around the world.

Anima Festival will take place from February 25 to March 6, 2022.
SIGN UP: Want to read more free articles like this? Sign up for Our Newsletter