Linoleum Animation Festival 2022 Presents 'Sensitive Content'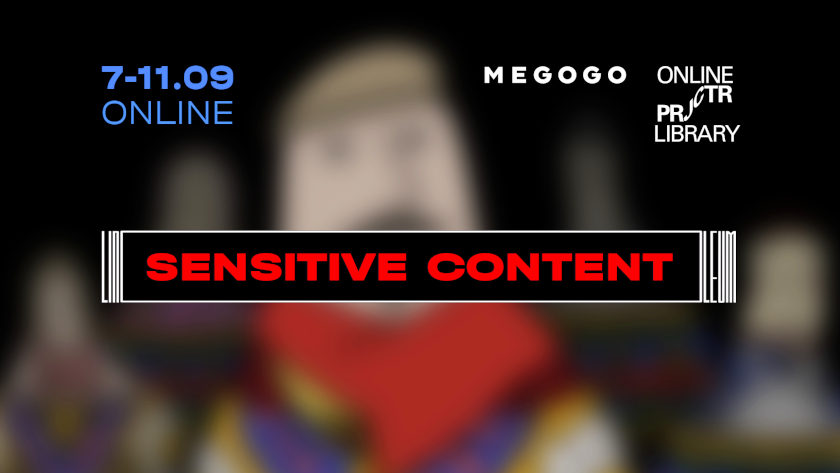 Due to the war in Ukraine, LINOLEUM International Contemporary Animation and Media Art Festival will be held online from September 7 to 11. This year's festival theme is "Sensitive content". It is under this label that social networks hide most evidence of Russian crimes against the civilian population of Ukraine.
  A total of 36 films from 18 countries will compete online, in the festival's theme entitled 'Sensitive Content':
The systemic Russian aggression against Ukraine culminated with the invasion on February 24. It would seem that now it's time for Ukrainian voices to be finally heard. Still, the boycott of Russian culture and the atrocities that the Russian army is committing in Ukraine became "Sensitive content" for a large part of Western society - Linoleum Animation Festival 
International Competition consists of 5 blocks of original animation sections:
"Reapers": the pages of a history book - factual and fictional - come to life under your skin and echo in your heart;
"High Society" is about roles change, re-inventing oneself, and a duel with society against the background of an approaching apocalypse. The authors ask themselves whether it is possible to stay human when the world order turns upside down.
"The War is Mine" teaches how to bring the stories' fragments together. How to demine the senses. How to release occupied dictionaries. How to fight using sensitive content.
"I think you're freaky, and I like you a lot" demonstrates how distorted time spaces and altered tempo rhythms create a surrealistic web between former lovers, current friends, future enemies and eternal hermits.
"Love won't tear us apart" is an attempt not to be surprised that one confused little goat can change reality, a car tire is able to transform a boy's life, and a photo frame can transform a warm August evening.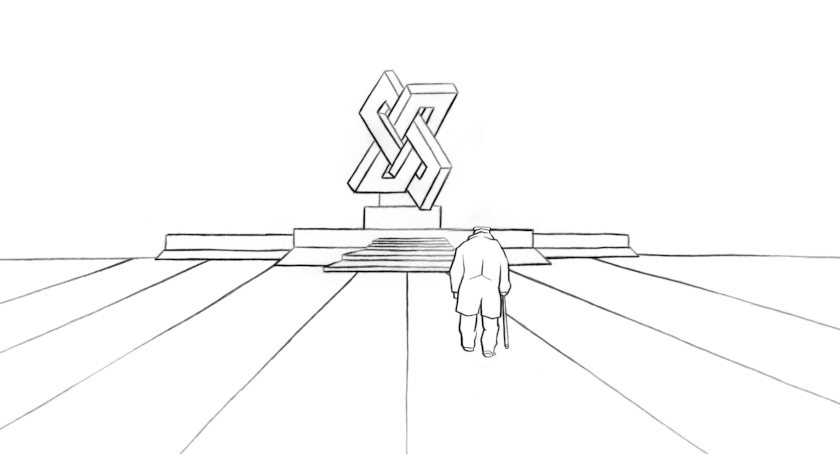 Impossible Figures and Other Stories I, Marta Pajek
The Ukrainian competition will not take place this year due to the war in Ukraine and related circumstances. But the audience will have a possibility to see the "Ukrainian Voices" special screening featuring both the works of experienced Ukrainian animators and new faces of domestic animation side by side.
A Commissioned animation competition will be held. A whole block is dedicated to the projects by Ukrainian animators and directors, who are capturing the domestic market and confidently making their way to the international level
The non-competition programme includes:
"Ladies first" was created by women about women
experimental animation and video art
three blocks of national animation from Polish, British, Lithuanian and Estonian animation
four blocks of kids animation for each age category from 2 to 16 years old
animation created by children from all over the world, including Ukrainian kids
I'M FINE! project - a reflection on emotional burnout from the best creators of original animation. The project consists of two programmes of short animation screenings: the eponymous I'M FINE! – a selection of the most relevant artistic creations about emotional burnout and creative crisis; Sensitive Content, which uses the example of foreign films to depict all the horrors of war and traumas it leaves behind. In addition, the project will offer a series of online lectures about emotional burnout and ways to avoid it.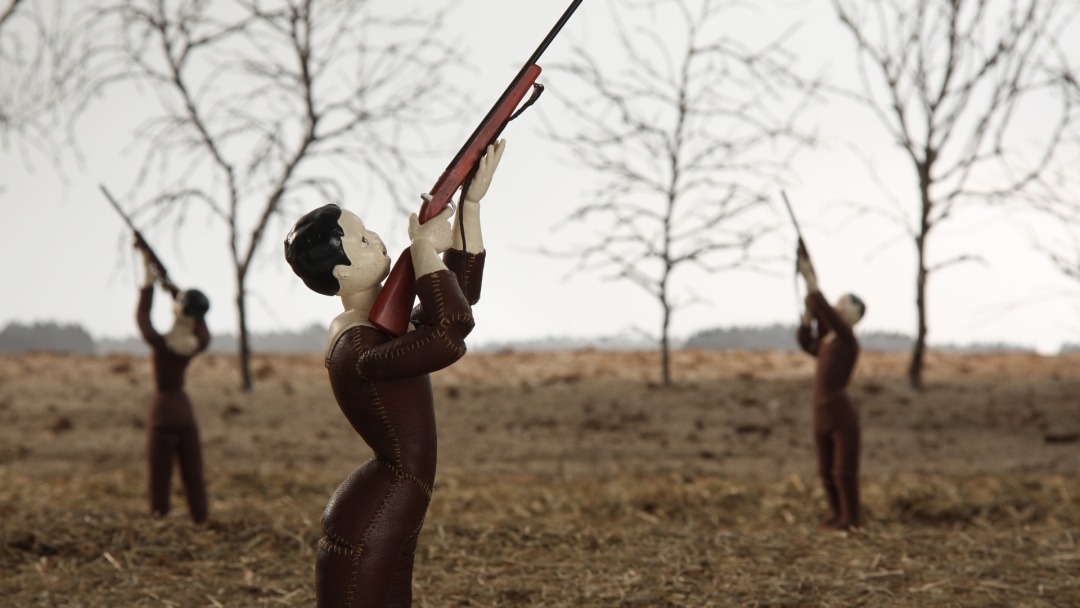 Fly Mill, Anu-Laura Tuttelberg
An extensive educational programme is traditionally planned in the festival's framework. All lectures and master classes will be accessible in the Projector Video Library, this year's educational partner of LINOLEUM. The lectures will be available for free upon registration from anywhere in the world from September 7 to 11.
Watch the Linoleum 2022 Festival trailer:
Its directors and animators are famous street art artists Sestry Feldman. KBT worked on the sound, and the Mate Agency developed the concept. All phrases used by its characters are real quotes.
Screenings of competition and non-competition programmes will be held online on the MEGOGO platform.  Animated shorts will be available for watching from September 7 to 11 for free and without registration. Some films will also be accessible in the territories of Poland, Estonia, Slovakia, the Czech Republic, Lithuania and Romania. The rest will be available exclusively in Ukraine.
Full Schedule (you can register for industry events and attend worldwide)
SIGN UP: Want to read more free articles like this? Sign up for Our Newsletter
Read More About: