Manchester Animation Festival: The future of Animation Industry in a post-Brexit Britain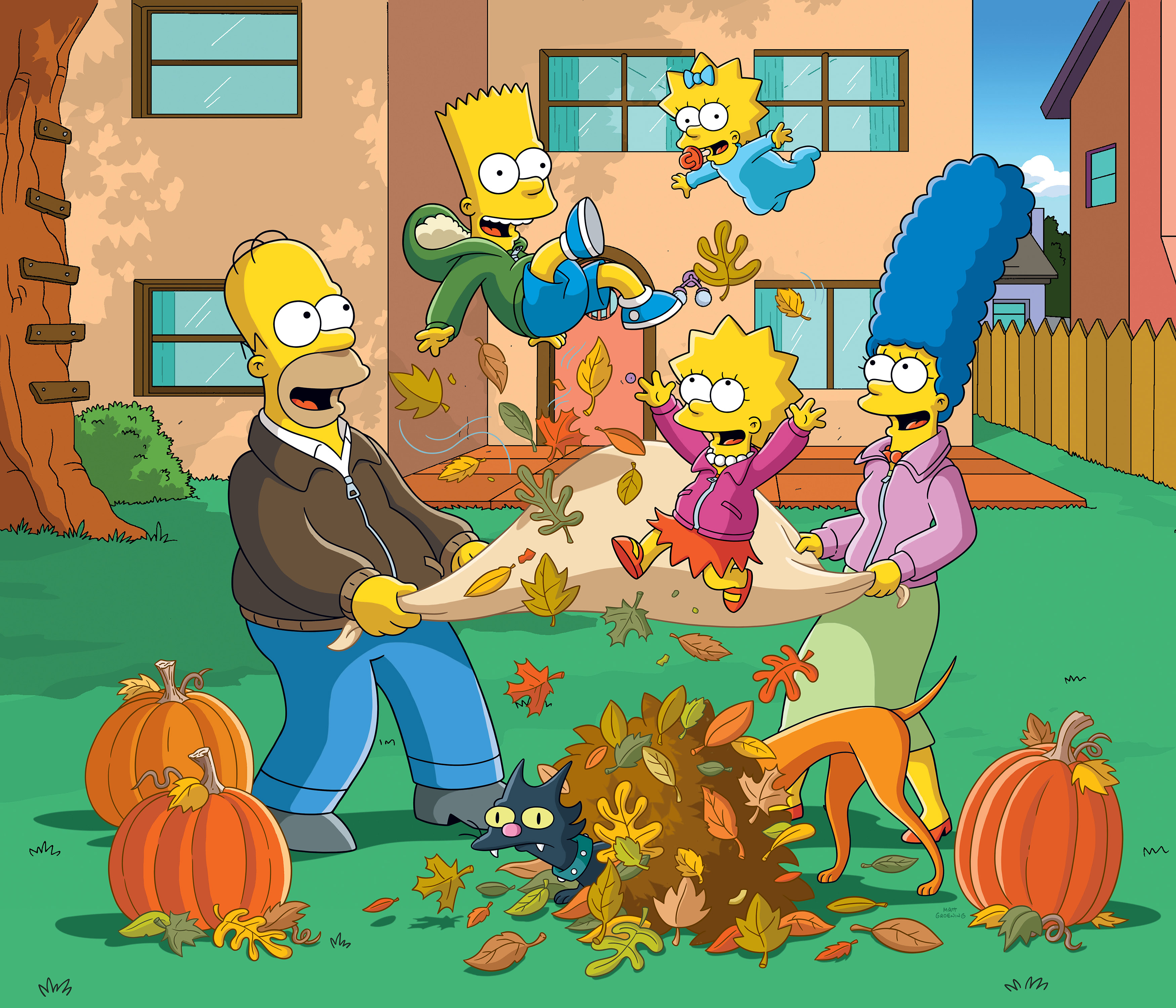 The Simpsons TM and © 2017 Twentieth Century Fox Film Corporation. All Rights Reserved.
Festival Director Steve Henderson says: "We're delighted to present a reflection and celebration of what has proved to be a very strong year for the animated art form. We're looking forward to welcoming delegates in November to our workshops, masterclasses, panel discussions, retrospectives and screenings; there is sure to be something for all animation fans here in Manchester." In that regard a panel will look at the future of the animation industry in a post-Brexit Britain. 
"Regards the attack, the MAF won't be addressing the atrocities as part of the programme but they hope that the celebration of animation will offer, as it has in previous years, a demonstration of Manchester's cultural prowess", Henderson replies to the question if the recent attack in Manchester on May 22 will play a role during the festival, in animation work.
Yearly the Manchester Animation Festival hands out the Fellowship Award. This year's award goes to Josh Weinstein. He's currently working on Matt Groening's new show Disenchantment, and previously worked on Groening's pop culture juggernaut The Simpsons. The award presentation will take a look back at Josh's incredible career.
During the masterclasses and screenings at MAF there's an exclusive screening of The Breadwinner, made by Cartoon Saloon, creators of Academy-Award Nominated Song of the Sea. The film's Technical Director Mark Mullery will present a masterclass on the film. From Aardman animation director Will Becher will participate on the hotly anticipated feature film Early Man, and the directors of Loving Vincent will discuss bringing Van Gogh to life using a staggering 65,000 oil paintings; the film will also show at the festival.
MAF will profile UK-animation powerhouse Blue Zoo and there will be special preview screenings of Tehran Taboo and Don Hertzfeldt's new short My Entire High School Sinking Into The Sea.
The Short Film Awards show the best films from around the globe with over 1100 films submitted from 70 countries. MAF is proud to be the first dedicated animation festival to present animated VR shorts in competition.

Manchester Animation Festival takes place at HOME, Manchester's centre for international contemporary art, theatre, film and books, on from 14 - 16 November 2017. 
Manchester Animation Festival is a not for profit company that aims to celebrate animation through festivals and screenings. The board is made up of festival director Steve Henderson and festival producers Jen Hall and Bill Lawrence. Manchester Animation Festival works in partnership with HOME, and is delivered with the support of the BFI Film Festival Fund, awarding funds from The National Lottery. The 2017 festival is realised with the generous support of our sponsors Sue Terry Voices, Blue Zoo and Factory; our media sponsor CBBC and CBeebies. 
SIGN UP: Want to read more free articles like this? Sign up for Our Newsletter
Read More About: