Michael Dudok de Wit: The Red Turtle Goes To Annecy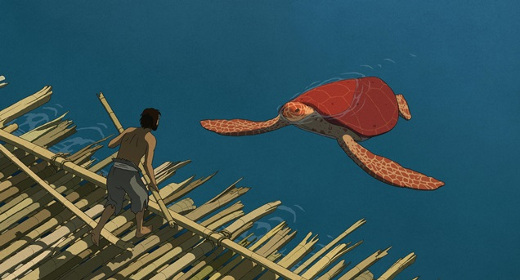 The Dutch director and animator Michaël Dudok de Wit (Academy Award for Father and Daughter, Oscar-nominated for The Monk and the Fish), after a long gestation period, has assembled together an international production team to develop his first animated feature The Red Turtle.
The film will be presented as a work in progress in the 2015 Annecy Festival, where the director will talk about his unique style using charcoal and watercolour.
According to the official synopsis given by Arte France Cinéma (which co-produces the film), the story of the film (which has no dialogue) takes place after a shipwreck.
The castaways find shelter in a deserted tropical island populated by turtles, crabs and birds. The film will tell the major life stages of a human being

Dudok de Wit has co-written the script with screenwriter Pascale Ferran (Lady Chatterley), and is the only European co-production of Studio Ghibli, the celebrated studio behind Hayao Miyazaki's works.
Wild Bunch sales chief Vincent Maraval told Screen Daily that development and pre-production lasted almost 7 years. Hayao Miyazaki was the one who took initiative to track down the Father and Daughter artist via Wild Bunch and Dudok de Wit was convinced to make a feature after learning that Studio Ghibli was to co-produce.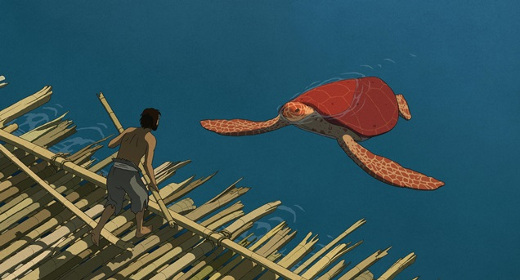 Dudok de Wit remains faithful to his 2D charcoal animation, and states that the film "shows a deep respect for nature, including human nature, and it conveys a sense of peace and awe before the immensity of life "
Production partners include  Why Not Productions, Belvision, Arte France Cinema and CN4 Productions. Paris-based Prima Linea works as an executive producer.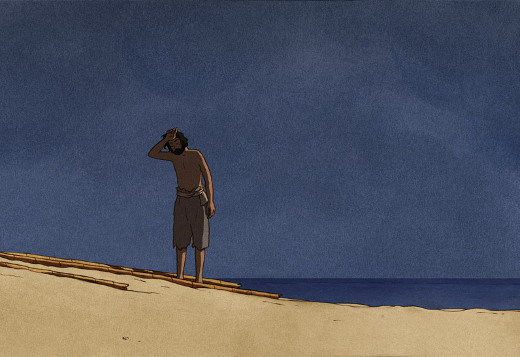 Read More About: