Brighton International Animation Festival 2024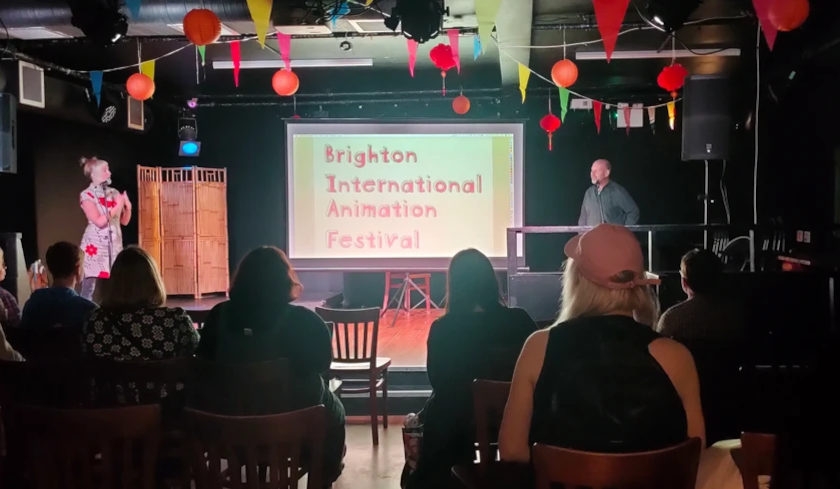 Category
ANIMATION & FILM FESTIVALS
Deadline | Event Dates (period)
Email
This email address is being protected from spambots. You need JavaScript enabled to view it.
Final submission deadline
2024-01-06
Submission/Registration Fee
Yes
Event Description
The festival is unique as, as well as hosting live events in Brighton, it offers selected filmmakers the opportunity to be screened on community, a not-for-profit local TV channel in the UK Latest TV in Brighton (but you can opt out of this). This serves over 350,000 households, so if your film is broadcast, it will be seen by thousands more! This will also give your film a broadcast credit. Latest TV is also the host venue for the live festival.
2024 Call for Entries
The 2nd Brighton International Animation Festival will take place from 15 to 16 April 2023.
Categories:
Shorts under 20 min
Long Shorts - films between 20 - 40 mins
Animated Features
Student
Queer as F**k
Eligibility criteria:
Films must have been made

since 2021

.

Any animated technique

is eligible as well as any genre such as Documentary, Narrative, Music Video, Experimental, etc.
Prizes will be awarded in the categories of Best UK, Best International, and Best Student Film. Brighton International Animation Festival does not have premiere status requirements. 
Deadlines: 29 May (Earlybird), 29 November (regular), 6 January 2024 (late deadline)
Event Dates
From

06 April 2024

to

07 April 2024