Chainsaw Game and Music Festival 2023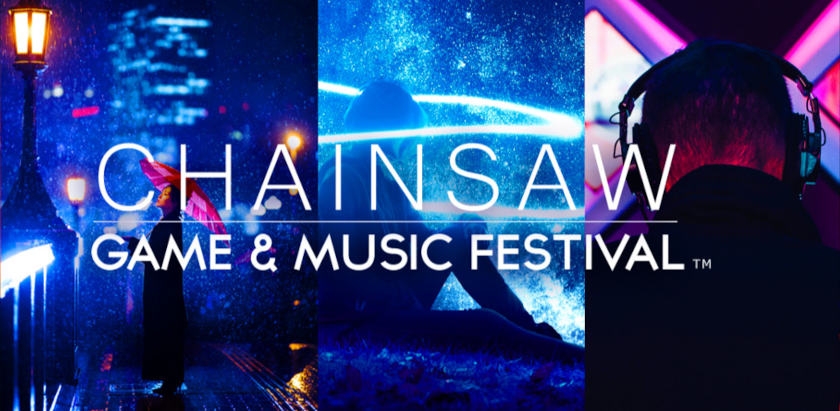 Category
ANIMATION & FILM FESTIVALS
Deadline | Event Dates (period)
Email
This email address is being protected from spambots. You need JavaScript enabled to view it.
Final submission deadline
2023-10-15
Submission/Registration Fee
Yes
Festival Description
The Chainsaw Game and Music Festival brings together the world's best Games, Music, and Music Videos of all genres into an international event to share new worlds and unique audiovisual experiences. The program will contain the best games of each genre including platforms for desktop, console, mobile, and virtual reality, as well as animation, music, music videos, game music, film music, and soundtracks as the top Award categories including - Best Game, Best Game Narrative, Best Game Music, Best Game Audio, Best Animation, Best Film Soundtrack, Best Music Video, and Best Director.
The Chainsaw Game and Music Festival especially encourages and welcomes entries from artists, developers, and professionals worldwide who want to share their unique perspectives into personal audience experiences. The festival's focus is to take audiences to new worlds from the minds of the world's best creatives. 
2023 Call for Entries

The CHAINSAW Game and Music Festival may be presented in the competitive categories described below:

1. Games of all genres
2. Music of all genres
3. Music Videos
4. Film Soundtracks

Only feature films, short films, and games completed thirty-six months before the CHAINSAW Game and Music Festival submission deadline can participate in the CHAINSAW Game and Music Festival.
Deadline: 30 June (late deadline), 15 October 2023 (extended deadline)

=================================
2022 Coverage:
2021 Coverage
Festival Coverage:
WINNER - BEST ANIMATED FILM,TRAGIC MAGIC (Directed by Geoffrey D. Clark)
Official Selection:  DYSTOPIA (Directed by Belloproropello)
Event Dates
From

17 December 2023

to

18 December 2023