Cine-Court Anime -Animation Festival of Roanne 2024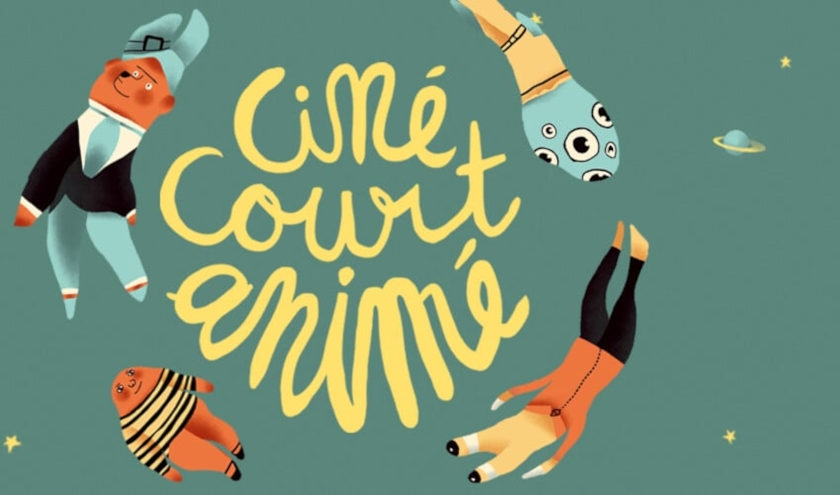 Category
ANIMATION & FILM FESTIVALS
Deadline | Event Dates (period)
Email
This email address is being protected from spambots. You need JavaScript enabled to view it.
Final submission deadline
2023-11-20
Submission/Registration Fee
No
Event Description
Ciné court animé is an international animation short film festival that takes place in Roanne - France. Every year more than 220 short films of animation from 40 countries are selected and screened during the festival.
The main goal of the Festival is to promote the diversity and creativity of national and international animation films in short format and to allow all the directors and producers of short films to participate wherever they come from. 
2024 Call For Entries
15th "Ciné-court animé" – 18th to 24th of March 2024 -  International Animation short film festival of Roanne 
The festival opens its international and national competitions to all the short films of animation of less than thirty minutes produced since January 1st, 2022, without regard to their technique of animation.
As regards the experimental competition, are accepted only the works the duration of which is lower than twenty minutes and realized after January 1st, 2022. 
 Short films will have to join one of three competitions which propose the festival, giving the right to diverse prizes:
- International competition
Grand Prix of the jury: 1200 euros / Audience award: 1000 euros / Special(s) Distinction(s) of the jury
National competition: 1st audience award: 1200 euros / 2nd audience award: 800 euros
Experimental competition: Experimental Grand Prix: 1000 euros / Best film for children: 400 euros / "Young jury" Prize for the best music video: 400 euros
The festival will make a selection of very short films and a prize of 300 euros will be given to the best "very short". 


Deadline: 20 November 2023

Event Dates
From

18 March 2024

to

24 March 2024