International Short Film Festival Canton 2023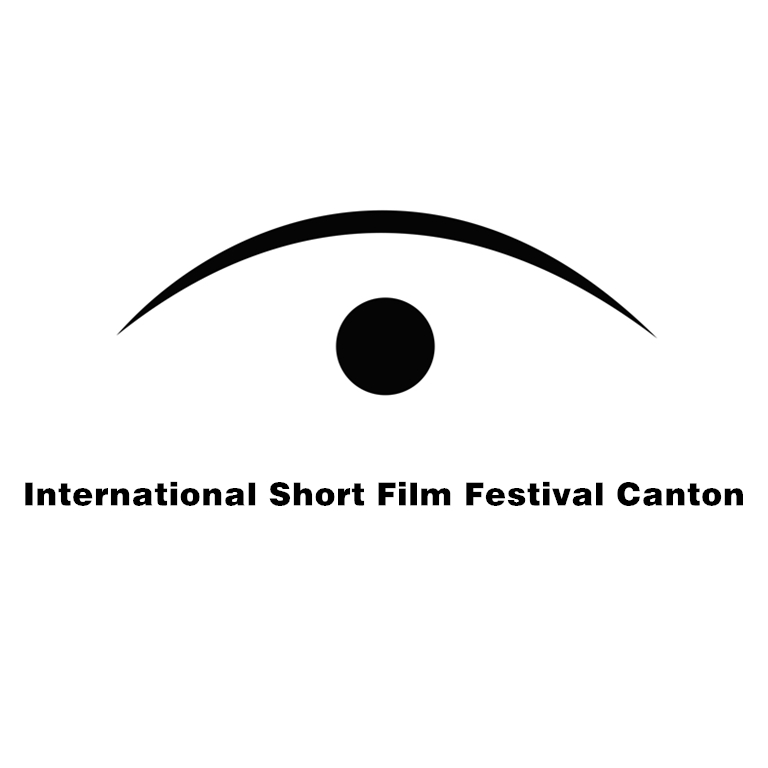 Category
ANIMATION & FILM FESTIVALS
Deadline | Event Dates (period)
Email
This email address is being protected from spambots. You need JavaScript enabled to view it.
Final submission deadline
2023-10-01
Submission/Registration Fee
Yes
Festival Description (English): International Short Film Festival Canton (SFFC) is an international short film festival organized by the 1895 Film Society in Guangzhou. The festival features top films from the world's leading filmmakers as well as introduces new talent from around the world.
2023 Call for Entries

The 10th International Short Film Festival Canton will take place from 3 to 5 November 2023
Awards
Best Short Film
Special Mention
Audience Award
*Awards are subject to change.
Eligibility criteria:
Competition Films should be produced within the years 2020 to 2023.
Short films produced before the 1st of January 2020 can participate in Non-Competition section.
All Films must have English subtitles.
ISFFC does not require Premiere status for submissions.
ISFFC welcomes any film in any genre, under 60 minutes in length.
Deadline: 15  May 2023 (regular), 15 August 2023 (late), 1 October 2023 (final)

Event Dates
From

03 November 2023

to

05 November 2023